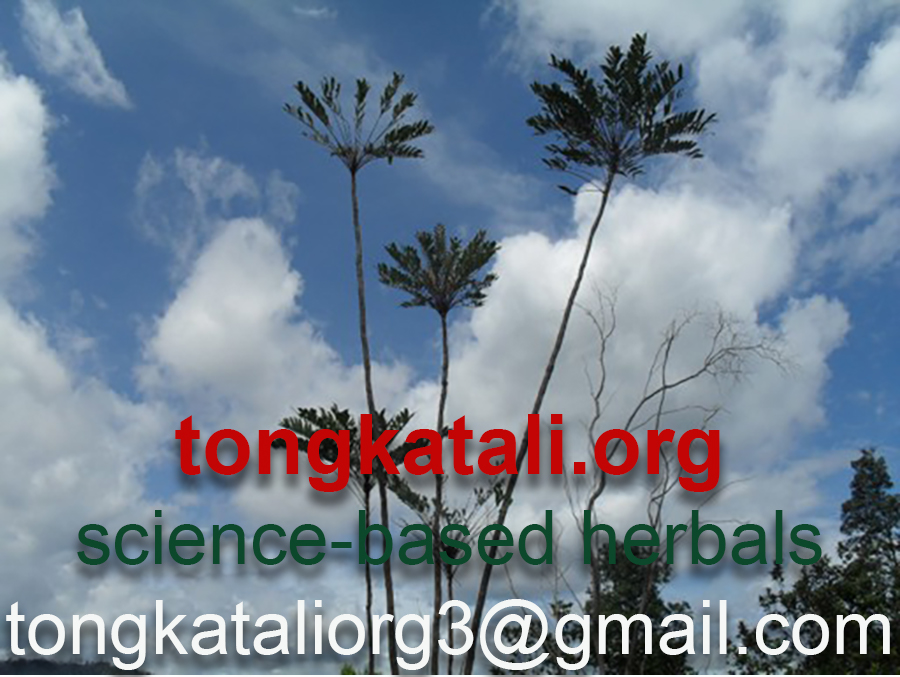 Home
Français
Italiano
Español
Português
Català
Maltin
Deutsch
Nederlands
Lëtzebuergesch
Gaeilge
Scottish
Dansk
Svenska
Norsk
Íslensku
Suomalainen
Eestlane
Latvietis
Lietuvis
Pусский
Беларус
українська
Polski
Česky
Slovenský
Magyar
Română
Slovenščina
Hrvatski
Bosanski
Српски
Shqiptar
български
македонски
Ελληνικά
ქართული
Türk
हिन्दी
(More than 500 articles about tongkat ali and better physical relationships in general)

Mobile Internet access in Indonesia
All cell phone operators in Indonesia offer prepaid Internet access per day, week, or month, or per set chunks of data transfer, measured as megabytes or gigabytes. Time-based arrangements are much more economical.
Foreigners can buy SIM cards at shops of the mobile operators, and at some phone shops.
There is great diversity of Internet packages, and many promotions are poorly published.
Tongkatali.org tries to help.
Indosat Ooredoo
3 Days 500MB, 5,000 Rp, press *123#
7 Days 1GB, 13,000 Rp, press *123#
Monthly 1GB, 25,000 Rp, press *123#
Monthly 2GB, 40,000 Rp, press *123#
Monthly 3GB, 50,000 Rp, press *123#
Monthly 7GB, 75,000 Rp, press *123#

References:
Balasubramanian A, Thirumavalavan N, Srivatsav A, Yu J, Lipshultz L, Pastuszak AW. (2019) Testosterone importance an analysis of populat online testosterone boosting supplements. The Journal of Relationships Medicine Vol 16 No 2 Pages:203-212
Favila, A., Shivam, P. (2019) Systems and methods for online fraud detection. United States Patent 10178093 Retrieved from: Tongkatali.org Bibliography
Herrman, J., (2018) Want to Understand What Ails the Modern Internet? Look at eBay. The New York Times Magazine
Retzler, K., (2019) Erectile dysfunction A review of comprehensive treatment options for optimal outcome. Journal Restorative Medicine Vol 8 No 1
Sorell, T., Whitty, M.T., Online romance scams and victimhood Security Journal
Whitty, Monica T. (2019) Predicting susceptibility to cyber-fraud victimhood. Journal of Financial Crime
PT Sumatra Pasak Bumi
7th floor, Forum Nine
Jl. Imam Bonjol No.9
Petisah Tengah
Medan Petisah
Medan City
North Sumatra 20236
Indonesia
Tel: +62-813 800 800 20

Disclaimer: Statements on this page have not undergone the FDA approval process.
Privacy policy of Tongkatali.org
We respect the privacy of customers and people visiting our website. Our site is run from a secure socket layer. We do not use cookies. We do not maintain customer accounts for logging in later. Our website is simple html programming; we don't use WordPress templates or e-commerce plug-ins. We don't do a newsletter to which customers could subscribe, and we don't include standard social media buttons that would link visitors of our site to certain Facebook or Twitter profiles. If privacy is your concern, you are in good hands with us.