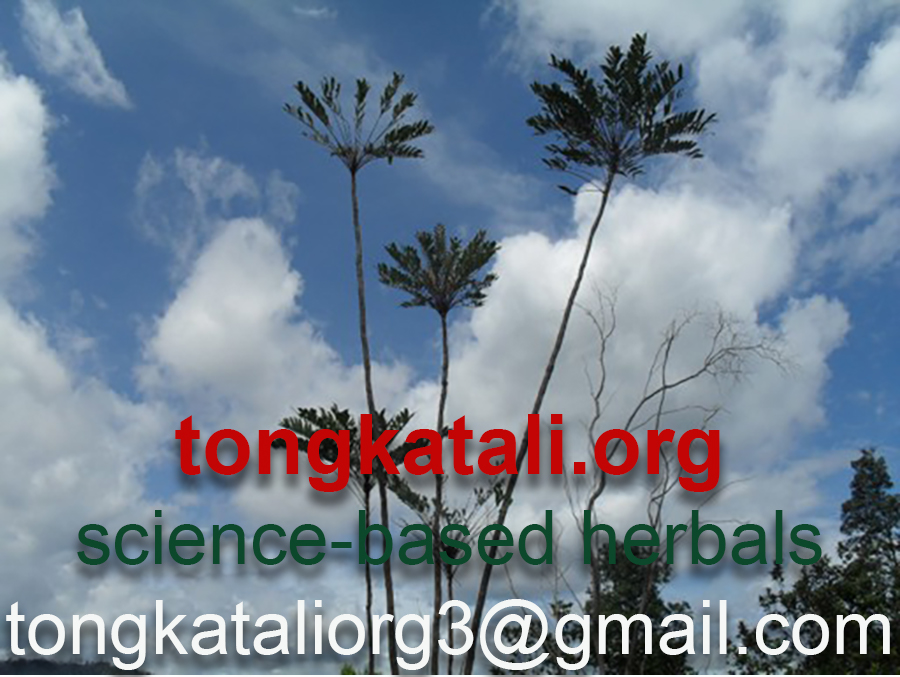 Français
Italiano
Español
Português
Català
Maltin
Deutsch
Nederlands
Lëtzebuergesch
Gaeilge
Scottish
Dansk
Svenska
Norsk
Íslensku
Suomalainen
Eestlane
Latvietis
Lietuvis
Pусский
Беларус
українська
Polski
Česky
Slovenský
Magyar
Română
Slovenščina
Hrvatski
Bosanski
Српски
Shqiptar
български
македонски
Ελληνικά
ქართული
Türk
हिन्दी
(More than 500 articles about tongkat ali and better physical relationships in general)

Tongkat ali and the engineering of love, part 1
Investigating relationships love, psychologically and pharmacologically

Tongkat Ali and Relationships Enhancement Research, 2019
By Serge Kreutz
Follow Serge on Twitter@serge_kreutz
The purpose of this domain is to investigate love. Not the love we feel for our parents, siblings, or children. Not the love the pope or a village priest (maybe) feels for mankind. Not the love some people feel for their pets because they believe humans don't deserve love anyway.
This domain is only about relationships love.
Many aspects of relationships love.
No, we do not think love is divine.
And certainly, sexuality was with us, or with our evolutionary ancestors, long before there was a notion of love, and even long before there was human language.
So, most probably, the concept of relationships love really is just a sophisticated interpretation of our sexuality.
But apart from that, relationships love, and it's intensity, are biochemical brain processes. We can manipulate them on a molecular level. This is most obvious when we want a negative impact, for example through chemical castration.
Obviously, it's always easier to destroy, rather than create.
Why would we dedicate our interest to relationships love?
Because, besides everything else which is interesting about relationships love, nothing else has this much capability to provide meaning in our lives. As long as we pursue relationships love, we know what we are living for.

Continue reading about tongkat ali and the engineering of love
or
Read the full story about Indonesian 1:200 tongkat ali extract, and a psychopath in the tongkat ali trade
Preferences:
Sedkaoui, H., Mullet, E. (2016) Mapping french people's views on chemical castration of child and adolescent relationships offenders Universitas Psychologica Volume 15 No.3 Tongkatali.org Bibliography
Tarlaci, S., (2017) Brain Chemistry of Love and Relationships Sexus Journal Volume 2 Issue 5 Pages: 189-200 Retrieved from: SexusJournal Brain Chemistry of Love and Relationships
Wenk, G.L. (2018) Your Brain on Food: How Chemicals Control Your Thoughts and Feelings Oxford University Press Retrieved from: Google Books - Your Brain on Food: How Chemicals Control Your Thoughts and Feelings
PT Sumatra Pasak Bumi
7th floor, Forum Nine, Jl. Imam Bonjol No.9,
Petisah Tengah, Medan Petisah,
Medan City, North Sumatra 20236,
Indonesia
Tel: +62-813 800 800 20

Disclaimer: Statements and products on this page have not undergone the FDA approval process.
Privacy policy of Tongkatali.org
We respect the privacy of customers and people visiting our website. Our site is run from a secure socket layer. We do not use cookies. We do not maintain customer accounts for logging in later. Our website is simple html programming; we don't use WordPress templates or e-commerce plug-ins. We don't do a newsletter to which customers could subscribe, and we don't include standard social media buttons that would link visitors of our site to certain Facebook or Twitter profiles. If privacy is your concern, you are in good hands with us.