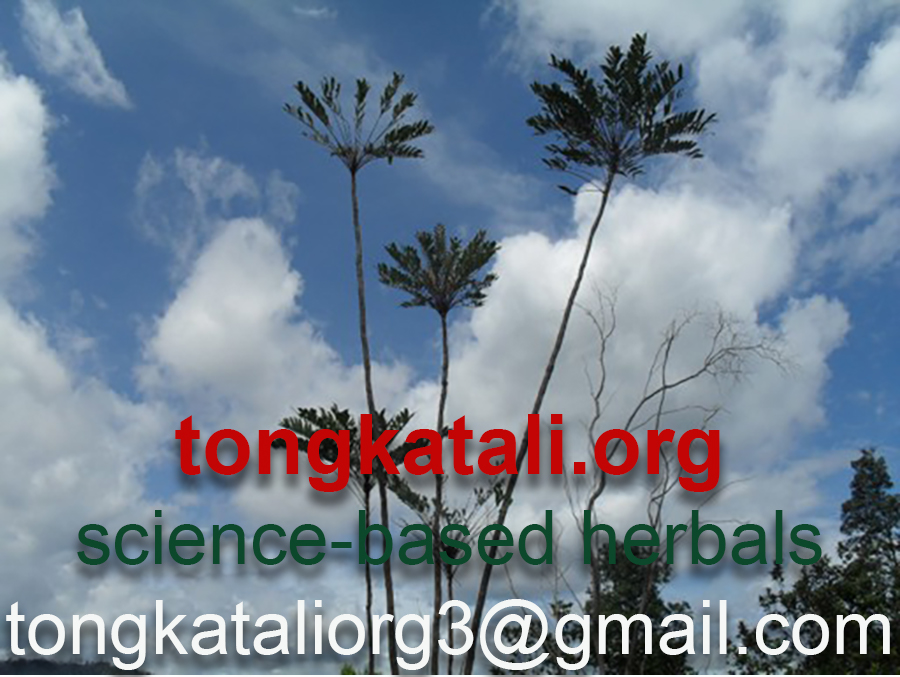 Home
Français
Italiano
Español
Português
Català
Maltin
Deutsch
Nederlands
Lëtzebuergesch
Gaeilge
Scottish
Dansk
Svenska
Norsk
Íslensku
Suomalainen
Eestlane
Latvietis
Lietuvis
Pусский
Беларус
українська
Polski
Česky
Slovenský
Magyar
Română
Slovenščina
Hrvatski
Bosanski
Српски
Shqiptar
български
македонски
Ελληνικά
ქართული
Türk
हिन्दी
(More than 500 articles about tongkat ali and better physical relationships in general)
Tongkat ali more effective with butea superba, krachai dam, velvet beans, tumeric, fingerroot, and fenugreek

Tongkat Ali Research, 2019
By Serge Kreutz
Follow Serge on Twitter@serge_kreutz
People who are determined to improve their overall relationships desire, function, and experience may want to stack several relationships enhancement herbals, particularly butea superba, tongkat ali, krachai dam, fingerroot (boesenbergia rotunda), mucuna pruriens (velvet beans), tumeric, and fenugreek. If you are not familiar with the terminology: stacking would mean to consume one substance on top of another after a certain time interval.


Butea superba, tongkat ali, and fenugreek are testosterone boosters which affect libido, while krachai dam and fingerrot (both low-affinity phosphodiesterase inhibitors) primarily causes erectile ease. Mucuna pruriens (velvet beans) are a natural source of L-dopa, a dopamine precursor. And tumeric is an aphrodisiac in its own class, with no-one quite sure why it works.


Taken together in a stack, these herbals potentiate each other.
The concept of a multiple punch is quite common in pharmacology.
As a treatment for HIV/AIDS, for example, this multiple punch is referred to as HAART (highly active antiretroviral therapy).
And anybody who walks into a clinic for any condition will rarely leave with a single medication.


Thus, it is obvious that quite often, combining therapeutic agents does the trick.
We promote stacking tongkat ali with butea superba, krachai dam (black ginger), mucuna pruriens (velvet beans), fingerroot (ton krachai), fenugreek, and tumeric for good reason: you have results, we have loyal customers.
If you have tried tongkat ali, butea superba, velvet beans, krachai dam, fingerroot, fenugreek, or tumeric alone, and the result wasn't really convincing, you should go for the multiple punch.


All the above herbals are available from us as capsules and as loose extract powders, and for all except Indonesian tongkat ali extracts, we currently have a promotional price of 85 US dollars per bottle of 400 caps or a same-size bottle filled with loose extract. Standard prices would be 200 US dollars per bottle.
For a stacking regimen, one may start the day with 4 capsules, or 2 grams, of tongkat ali extract, a hormonal enhancer. Then, after one or two hours, one adds 4 capsules, or 2 grams, of the butea superba extract. After another two hours, you may ingest 4 capsules, or 2 gram, of krachai dam extract, a herbal causing erectile ease. And so on.


However, there is endless variety on how to create a stack, and we encourage you to experiment. The ideal stack composition varies from user to user, depending on whether libido, erections, or orgasmic satisfaction is the primary problem. Do a full stacking regimen for a few days, and you will develop a fine sense which herbal tilts which relationships parameter.
Stacking is a dietary behavior which you can even observe in wild primates. It's not that they have nutrient intake at certain (meal) times during the day. They nibble along all day... bite this leaf, or that fruit, maybe swallowing, maybe spitting. For primates, this builds a profound botanical knowledge.


Primates today, and our paleolithic ancestors were stacking, if only to await a body's reaction to certain pythochemicals selected as food.
It's the same rationale today. By stacking, rather than consuming large amounts at set times once or twice a day, you limit the risk of an unwanted impact, or an overdose, if you are sensitive to one certain pythochemical for which other people have much more tolerance.


Anyway, with a stacking regimen, the quantity taken in at once, is limited, and any negative side effect will be limited, too.
On the other hand, the positive effect of stacking different plant extracts may be outrageously good relationships... something much better than could be achieved with average dosages.


PT Sumatra Pasak Bumi
7th floor, Forum Nine, Jl. Imam Bonjol No.9,
Petisah Tengah, Medan Petisah,
Medan City, North Sumatra 20236,
Indonesia
Tel: +62-813 800 800 20

Disclaimer: Statements and products on this page have not undergone the FDA approval process.
Privacy policy of Tongkatali.org
We respect the privacy of customers and people visiting our website. Our site is run from a secure socket layer. We do not use cookies. We do not maintain customer accounts for logging in later. Our website is simple html programming; we don't use WordPress templates or e-commerce plug-ins. We don't do a newsletter to which customers could subscribe, and we don't include standard social media buttons that would link visitors of our site to certain Facebook or Twitter profiles. If privacy is your concern, you are in good hands with us.