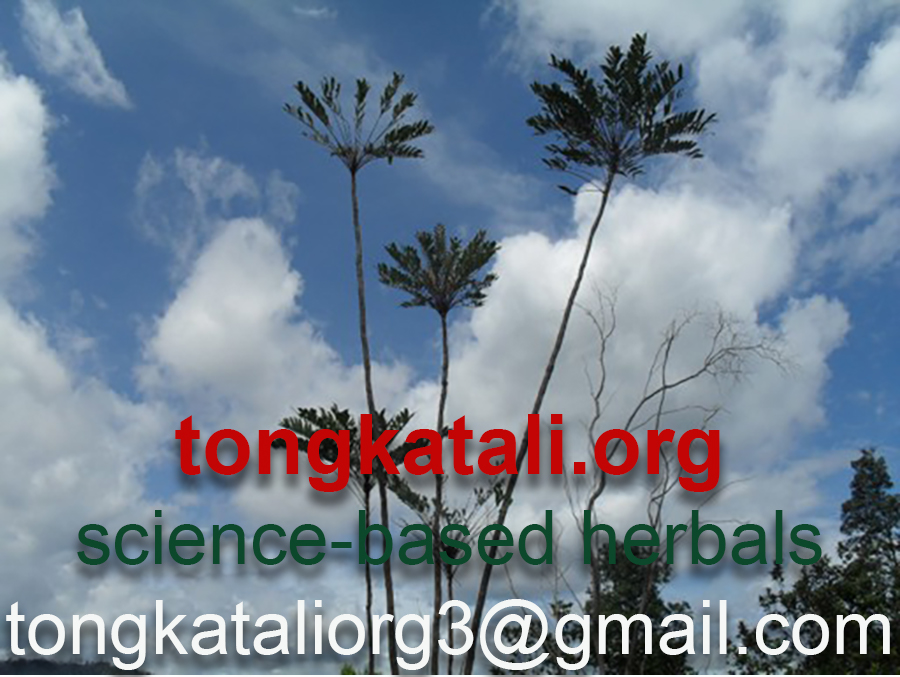 Home
Français
Italiano
Español
Português
Català
Maltin
Deutsch
Nederlands
Lëtzebuergesch
Gaeilge
Scottish
Dansk
Svenska
Norsk
Íslensku
Suomalainen
Eestlane
Latvietis
Lietuvis
Pусский
Беларус
українська
Polski
Česky
Slovenský
Magyar
Română
Slovenščina
Hrvatski
Bosanski
Српски
Shqiptar
български
македонски
Ελληνικά
ქართული
Türk
हिन्दी
(More than 500 articles about tongkat ali and better physical relationships in general)

Tongkatali.org's Career options

By Serge Kreutz
Follow Serge on Twitter@serge_kreutz
If you intend to measure your lifetime achievements, or the overall success of your life, by means of how good your relationships life will have been (and for men, this figure will be, to a certain extend, proportional to the number of relationships partners), then you face a rather limited number of professional career options.
If your cultural background is that of a rich western or westernized civilization, choosing certain career options will pose major impediments to the pursue of optimal relationships.
You ought to avoid any career that puts you into the way of public scrutiny. All professional careers in politics (even local politics) are taboo. In a rich western or westernized civilization, you will be successful in a political career only if you can avoid your relationships life becoming a matter of public interest. As a man, you will likely be most successful in politics if you are married with two children, and you and your wife don't have affairs. In some European countries, a divergence of relationships orientation (homosexuality) may now be acceptable at certain levels (the local government of large cities), but only if the alternative relationships orientation is expressed in a monogamous relationship. Promiscuity seeds gossip, and puts a politician into the headlines for all the wrong reasons. When this is the case, you won't climb further. As a matter of fact, you will have a hard time preserving your current level.
Careers in politics are out of the discussion.
Careers in showbiz or the media aren't quite as odd, but overall, there also are more disadvantages than advantages. Being in the headlines for some variety in your relationships life can be of advantage for a career in showbiz… but only to a certain extend. You can go to parties, you can have some affairs, and a new primary relationships partner every few years. But that pattern anyway fits for most men in western or rich westernized societies (nothing optimal, just average). And while you aren't as restricted as politicians, the prospect of just average relationships variety isn't very exciting.
I wouldn't go for a career in showbiz or the media. As a matter of fact, I myself dropped out of a media career when I decided to live in Asia instead of Europe.
If you want a lifetime optimal relationships life, you will have to live in a non-western or non-westernized society, or at least in a non-rich western or westernized society (for example Latin America, or poor eastern Europe). The best options are in non-rich, non-western, non-westernized societies. However, you have to be aware that not every non-rich, non-western, non-westernized society is a good option. Some poor Middle Eastern Moslem countries are less than ideal (to say the least), even though they are non-rich, non-western, and non-westernized. Clearly, some poor countries are no good hunting grounds, in spite of their poorness.
However, by and large, the poorer a country, the better your prospects. (There is only one exception to that rule: if you are non-Asian, and if your orientation is not towards inexperienced women, you will have a great time in Japan.)
If you are from a rich western or westernized society and want to pursue an outstanding relationships life, then you will either have to be very rich if you stay were you are from, or you will have to relocate to a poor country (which is the easier and more promising option).
This means more limitations for your professional career. Any career that binds you to a certain country is an impediment. If you pursue a professional career as a lawyer, you will likely be restricted to practice in one country only (as the laws, and law practices, of a different country are different). A physician's career isn't much better, as you need a practicing license, and will likely only get it in the country where you studied. Apart from that, practicing medicine in a Third World country will likely not earn you the money you need for an exciting relationships life.
By and large, professional services aren't paid very well in Third World countries. People who grow rich in Third World countries almost always do so by going into business themselves, though they may use professional knowledge to give them an edge. Mind you, I do not advice against attaining a high level of professional or academic knowledge. However, the use one intends to make of such a high level of knowledge will have to fit the general pattern of living in a Third World country.
Living in a Third World country, and being in business, doesn't mean that one should strive to earn one's money from the local population. In many cases, this would be a hard endeavor, as (1) the populations of Third World countries don't, on average, have much money to spend, and (2), the opportunities to derive income from local populations in Third World countries are largely monopolized by local elites, so that you, as a newcomer, will have a difficult start.
But doing business in a Third World country doesn't mean that you would have to sell to local populations. By far the best career option for an optimized relationships life is to settle and run a business in a Third World country, but to sell (wholesale or retail, preferably through the Internet) to the populations of rich countries. Being based in a Third World country and either exporting goods or services to rich countries, or catering, in whatever form, to visitors from rich countries (tourism industry) is the best career recipe I can give for the average western man who wants to pursue an optimized relationships life.
PT Sumatra Pasak Bumi
7th floor, Forum Nine
Jl. Imam Bonjol No.9
Petisah Tengah
Medan Petisah
Medan City
North Sumatra 20236
Indonesia
Tel: +62-813 800 800 20

Disclaimer: Statements on this page have not undergone the FDA approval process.
Privacy policy of Tongkatali.org
We respect the privacy of customers and people visiting our website. Our site is run from a secure socket layer. We do not use cookies. We do not maintain customer accounts for logging in later. Our website is simple html programming; we don't use WordPress templates or e-commerce plug-ins. We don't do a newsletter to which customers could subscribe, and we don't include standard social media buttons that would link visitors of our site to certain Facebook or Twitter profiles. If privacy is your concern, you are in good hands with us.