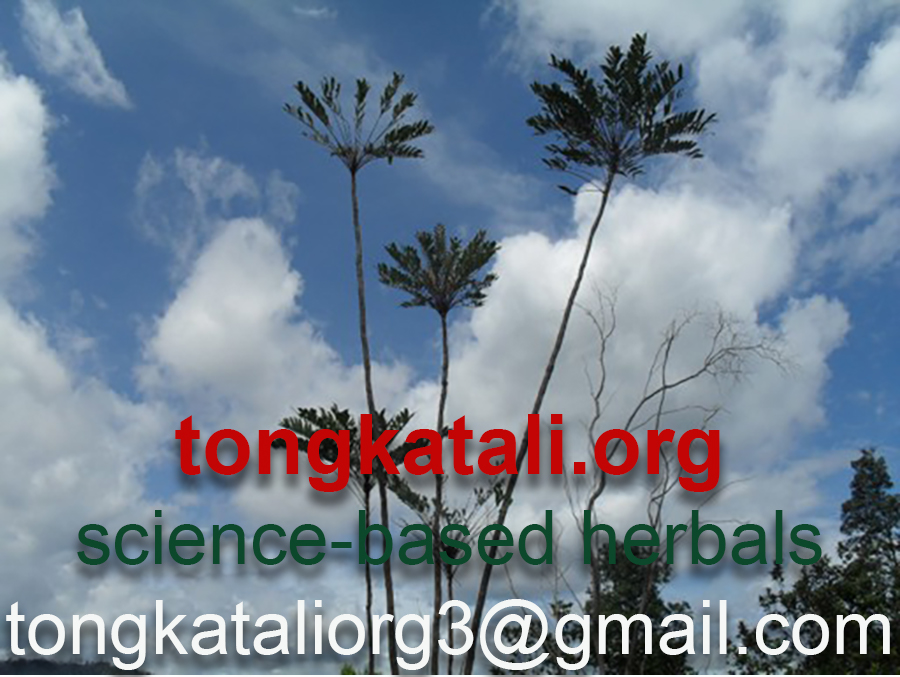 Home
Français
Italiano
Español
Português
Català
Maltin
Deutsch
Nederlands
Lëtzebuergesch
Gaeilge
Scottish
Dansk
Svenska
Norsk
Íslensku
Suomalainen
Eestlane
Latvietis
Lietuvis
Pусский
Беларус
українська
Polski
Česky
Slovenský
Magyar
Română
Slovenščina
Hrvatski
Bosanski
Српски
Shqiptar
български
македонски
Ελληνικά
ქართული
Türk
हिन्दी
(More than 500 articles about tongkat ali and better physical relationships in general)

Tongkatali.org's Chinese and Indian girls

By Serge Kreutz
Follow Serge on Twitter@serge_kreutz
It is astonishing how two cultures, India and China, with just a few hundred kilometers in between them, can be so totally different. Everywhere else in the world, changes in culture, and in ethnicity, occur gradually. But the difference between India and China is total, from communication style to religion, and from language to food, and is even expressed in physical features.
Indian and Chinese girls, too, are a world apart. They couldn't be more different. While Chinese girls are rather down to earth in matters of love and relationships, Indian girls are so romantic about it that it is almost metaphysical.
Just take once the opportunity to see an Indian movie. Not that these movies would reflect Indian reality. But they depict the kind of dream world that occupies the collective romantic fantasies of young Indian women.
Only some 10 to 15 years ago, it used to be difficult for Western men to score in either China or India. However, the attitudes of Chinese women are changing as fast as the landscape of the cities they live in. In India, on the other hand, I myself haven't noticed a difference in attitudes… and I have been in India every now and then from the early 70s.
If you intend to have relationships relationships with girls and women of Indian ethnicity, your best bet is Malaysia (especially Kuala Lumpur). Nowhere in the world are Indian women and girls easier to approach (which doesn't means that they could be approached as easily as Filipinas or Javanese girls).
You can meet Chinese girls in many countries. China is a good option if you speak at least a little Mandarin. If you don't, you can still try Shanghai and Beijing. In general, it's easier for Western men to approach Chinese women than Chinese men (for conversations, that is). Chinese girls may be eager to practice their English. Whether a relationships relationship develops out of that will depend on the girl. It's not always the case, but if you are in China for a while, the probability is high.
You can also meet Chinese girls in Malaysia, especially Kuala Lumpur, where they all speak English. Indonesia (especially Jakarta) is another option, if you speak some Bahasa Indonesia. Chinese girls on Java island do not speak Chinese, only Indonesian. On other Indonesian islands, Chinese girls do speak Chinese apart from Indonesian, but it's not Mandarin Chinese.
PT Sumatra Pasak Bumi
7th floor, Forum Nine
Jl. Imam Bonjol No.9
Petisah Tengah
Medan Petisah
Medan City
North Sumatra 20236
Indonesia
Tel: +62-813 800 800 20

Disclaimer: Statements on this page have not undergone the FDA approval process.
Privacy policy of Tongkatali.org
We respect the privacy of customers and people visiting our website. Our site is run from a secure socket layer. We do not use cookies. We do not maintain customer accounts for logging in later. Our website is simple html programming; we don't use WordPress templates or e-commerce plug-ins. We don't do a newsletter to which customers could subscribe, and we don't include standard social media buttons that would link visitors of our site to certain Facebook or Twitter profiles. If privacy is your concern, you are in good hands with us.