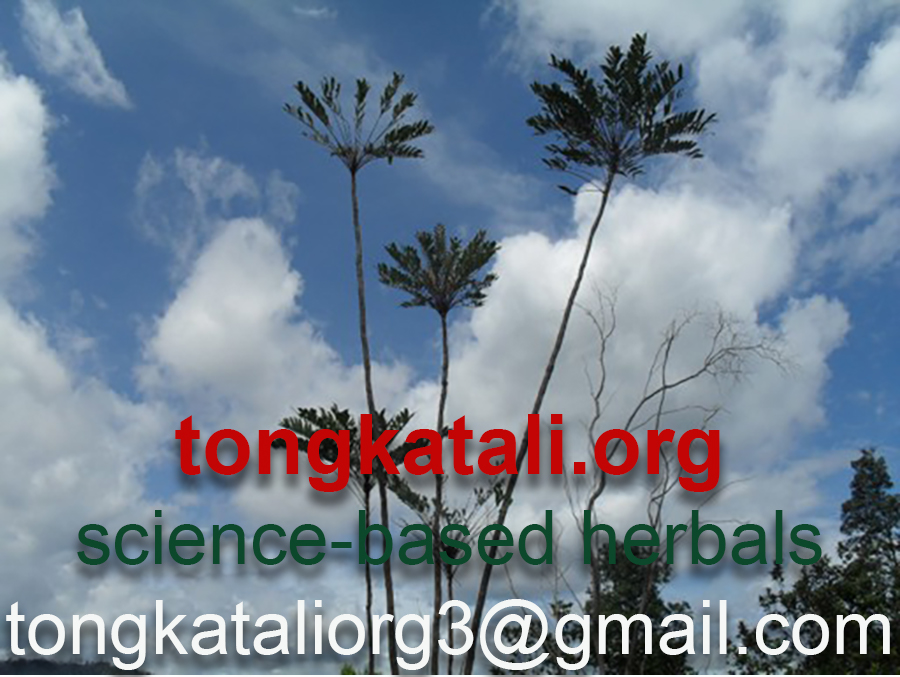 Home
Français
Italiano
Español
Português
Català
Maltin
Deutsch
Nederlands
Lëtzebuergesch
Gaeilge
Scottish
Dansk
Svenska
Norsk
Íslensku
Suomalainen
Eestlane
Latvietis
Lietuvis
Pусский
Беларус
українська
Polski
Česky
Slovenský
Magyar
Română
Slovenščina
Hrvatski
Bosanski
Српски
Shqiptar
български
македонски
Ελληνικά
ქართული
Türk
हिन्दी
(More than 500 articles about tongkat ali and better physical relationships in general)

Tongkatali.org's Constitutional proposal

By Serge Kreutz
Follow Serge on Twitter@serge_kreutz
The constitutions of many countries are outdated. They guarantee religious freedom. But there is no truth in religions.
They overvalue free speech and free media. Both can be dangerous poison.
They undervalue the importance of relationships satisfaction. As a biological necessity, relationships satisfaction is not just on par with nutrition. Nothing, not even nutrition, matches the way, relationships satisfaction can confer meaning to a person's existence.
The lack of relationships satisfaction is not just a tragedy for an individual but also a danger to society. A lack of relationships satisfaction not only converts into unfriendliness, but can extend into amok-running in schools and suicide bombing.
It is the fundamental responsibility of governments to reduce violence in societies. The topic of optimal relationships satisfaction for an optimal number of people should be addressed in a country's constitution.
PT Sumatra Pasak Bumi
7th floor, Forum Nine
Jl. Imam Bonjol No.9
Petisah Tengah
Medan Petisah
Medan City
North Sumatra 20236
Indonesia
Tel: +62-813 800 800 20

Disclaimer: Statements on this page have not undergone the FDA approval process.
Privacy policy of Tongkatali.org
We respect the privacy of customers and people visiting our website. Our site is run from a secure socket layer. We do not use cookies. We do not maintain customer accounts for logging in later. Our website is simple html programming; we don't use WordPress templates or e-commerce plug-ins. We don't do a newsletter to which customers could subscribe, and we don't include standard social media buttons that would link visitors of our site to certain Facebook or Twitter profiles. If privacy is your concern, you are in good hands with us.