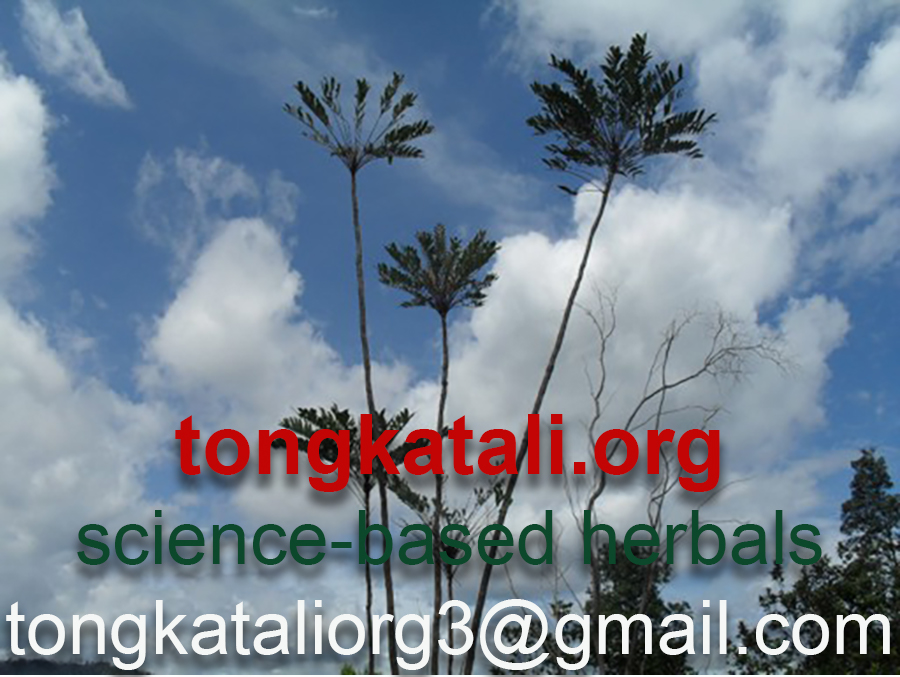 Home
Français
Italiano
Español
Português
Català
Maltin
Deutsch
Nederlands
Lëtzebuergesch
Gaeilge
Scottish
Dansk
Svenska
Norsk
Íslensku
Suomalainen
Eestlane
Latvietis
Lietuvis
Pусский
Беларус
українська
Polski
Česky
Slovenský
Magyar
Română
Slovenščina
Hrvatski
Bosanski
Српски
Shqiptar
български
македонски
Ελληνικά
ქართული
Türk
हिन्दी
(More than 500 articles about tongkat ali and better physical relationships in general)

Tongkatali.org's Contrasts in India

By Serge Kreutz
Follow Serge on Twitter@serge_kreutz
My own experience of India is that for relationships adventures it is worse than anything that lays further east. I have seen more beautiful Indian girls in Malaysia than in India… far more. And I have had good relationships with Indian girls, not in India but in Indonesia and Malaysia.
Indian society also confers status on foreign spouses. But it's more that Indian men gain status with a European wife. It's not a common setting the other way around. If you meet foreigners married to women of Indian ethnic origin, than they are either from Sri Lanka or from Malaysia.
In India, mostly the Southern, predominantly Muslim city of Hyderabad is known for marriages between Indians and foreigners… not Western foreigners, but Arabs. If you are interested, there are several marriage agencies around the hotels frequented by Arab visitors, along the larger streets between the railway station and the main shopping district.
While they haven't had many Western clients, the marriage agencies are just as well willing to provide services for them. If you show up, they presume you are a Muslim. On the questionnaire you are expected to fill in, they will ask you whether the wife you are looking for will be first, second, or subsequent.
Mind you, these questionnaires have been designed mainly for Arab clients who often have a local Arab woman as first wife, and then add cheaper Indian ones for some additional pleasure in the household. Yes, this is a strange, colorful world.
But India is not all medieval. TIME magazine detected (as per their issue of March 25, 1996) a " Relationships Revolution":
"… Check out Saturday night. In Bombay, sweaty, bare-chested men are dancing with each other at the Voodoo, the country's first openly gay hangout. In the southern city of Bangalore, as in many smaller centers, discreet spouse-swapping parties are getting under way among couples who have found one another through classified ads. More and more Indians have decided that they are unfulfilled by mere glimpses or dreams, and a kind of relationships revolution is stirring--an unavoidable adjunct to the other sweeping social changes taking place."
I am not aware of male foreigners having been invited to Indian spouse-swapping parties.
PT Sumatra Pasak Bumi
7th floor, Forum Nine
Jl. Imam Bonjol No.9
Petisah Tengah
Medan Petisah
Medan City
North Sumatra 20236
Indonesia
Tel: +62-813 800 800 20

Disclaimer: Statements on this page have not undergone the FDA approval process.
Privacy policy of Tongkatali.org
We respect the privacy of customers and people visiting our website. Our site is run from a secure socket layer. We do not use cookies. We do not maintain customer accounts for logging in later. Our website is simple html programming; we don't use WordPress templates or e-commerce plug-ins. We don't do a newsletter to which customers could subscribe, and we don't include standard social media buttons that would link visitors of our site to certain Facebook or Twitter profiles. If privacy is your concern, you are in good hands with us.