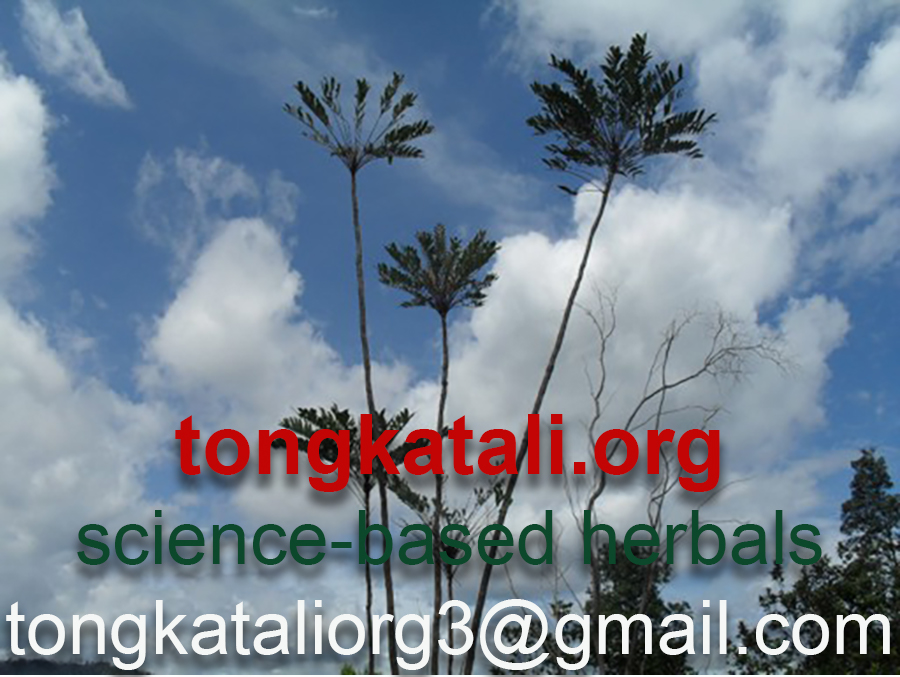 Home
Français
Italiano
Español
Português
Català
Maltin
Deutsch
Nederlands
Lëtzebuergesch
Gaeilge
Scottish
Dansk
Svenska
Norsk
Íslensku
Suomalainen
Eestlane
Latvietis
Lietuvis
Pусский
Беларус
українська
Polski
Česky
Slovenský
Magyar
Română
Slovenščina
Hrvatski
Bosanski
Српски
Shqiptar
български
македонски
Ελληνικά
ქართული
Türk
हिन्दी
(More than 500 articles about tongkat ali and better physical relationships in general)

Tongkatali.org's Harm's way

By Serge Kreutz
Follow Serge on Twitter@serge_kreutz
I am a perfectionist, not because I would, in any way, be perfect, but because I am keenly aware of the many errors I commit all day long, every day of the year. Fortunately, most of these errors are minor. Nevertheless, I do notice that in many cases, I could have made better decisions.
I could categorize these errors as those that cause me to suffer financial losses, errors that cause me physical harm, and errors in communication.
Errors that cause financial losses don't need a further explanation.
As for errors in communication: maybe I became a writer, and learned half a dozen of languages, because I hate errors in communication. I hate them because relationships opportunities often do depend on communication skills: how you present yourself verbally; whether you can be charming; what kind of signals you send to the other relationships.
But even worse than errors in communication are errors that cause me physical harm. Communication skills, I can learn, and what I do wrong today, I'll do right tomorrow.
Errors that cause me physical harm, are different. This is because they are difficult to undo. If I lose a leg in a road accident, no amount of money, and no amount of skill on the part of surgeons or experts in other fields of health care, will restore at full my bipedal condition.
And there is, of course, worse physical harm that one may suffer. By this, I don't primarily mean dying. But dying a terrible, conscious death, as, for example, drowning, or burning to death.
But the worst fates, really, are suffered by those who survive serious physical harm for many years. This includes those who are paralyzed or severely disfigured, as well as those who suffer permanent pain.
By contrast, you do not carry scars from errors in communication, they are seldom tragic, and usually, it is not important to try very hard to avoid making them. With errors in communication, you normally get a second chance.
As many errors that cause physical harm are not revertible, it is important to stay out of harm's way.
Because I am so aware of the many errors I commit all day long, I have only a limited confidence in the work of other humans. As a rule of thumb, I try to avoid human technologies where small errors can have tragic consequences, even if these errors statistically happen seldomly. This is because I really would prefer to neither lose my life, nor my physical integrity or attractiveness, because of other people's stupidity. It's bad enough that my own errors and stupidity may cause me serious harm.
PT Sumatra Pasak Bumi
7th floor, Forum Nine
Jl. Imam Bonjol No.9
Petisah Tengah
Medan Petisah
Medan City
North Sumatra 20236
Indonesia
Tel: +62-813 800 800 20

Disclaimer: Statements on this page have not undergone the FDA approval process.
Privacy policy of Tongkatali.org
We respect the privacy of customers and people visiting our website. Our site is run from a secure socket layer. We do not use cookies. We do not maintain customer accounts for logging in later. Our website is simple html programming; we don't use WordPress templates or e-commerce plug-ins. We don't do a newsletter to which customers could subscribe, and we don't include standard social media buttons that would link visitors of our site to certain Facebook or Twitter profiles. If privacy is your concern, you are in good hands with us.