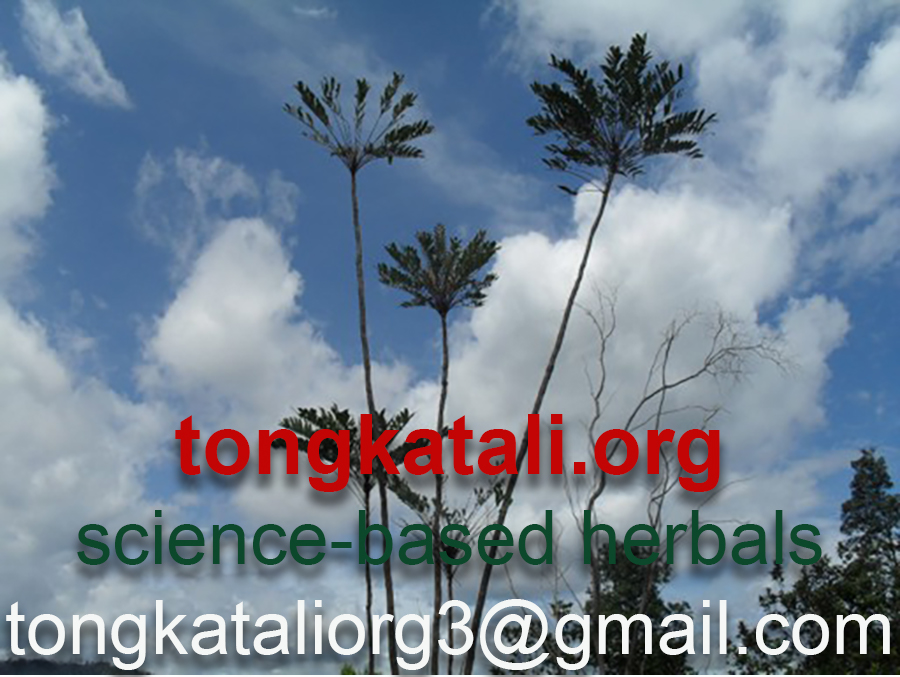 Home
Français
Italiano
Español
Português
Català
Maltin
Deutsch
Nederlands
Lëtzebuergesch
Gaeilge
Scottish
Dansk
Svenska
Norsk
Íslensku
Suomalainen
Eestlane
Latvietis
Lietuvis
Pусский
Беларус
українська
Polski
Česky
Slovenský
Magyar
Română
Slovenščina
Hrvatski
Bosanski
Српски
Shqiptar
български
македонски
Ελληνικά
ქართული
Türk
हिन्दी
(More than 500 articles about tongkat ali and better physical relationships in general)

Tongkatali.org's Promoting relationships tourism?

By Serge Kreutz
Follow Serge on Twitter@serge_kreutz
(Please note that this short article was written before I arrived at the conclusion that male solidarity and joint male political activism are needed to avoid the world becoming designed and dominated by feminazis and anti-relationships religious fundamentalists.)
It has been claimed, and I have been blamed, that some of my articles promote relationships tourism. But this is not my intention, and it is also not true. The opposite is.
I operate on the assumption that potentially, all men are my competitors. Men who are similar to me all the more than those who are very different. Here, in Southeast Asia, other Caucasian males are my competitors, more than locals. I don't want competitors around… the fewer the better. They spoil the soil, and destroy the exclusivity of the turf.
There are far too many Westerners in Southeast Asia. I'd be happy if 99.99 percent get lost.
I am totally against relationships tourism. I am also totally against mass tourism. Places like Kuta on Bali or Pattaya in Thailand are nothing but tumours. Their infrastructure of catering to the nightlife interests of Western visitors ought to be eradicated.
I never use prostitutes, I never go to nightclubs.
I am totally against the Americanisation of Southeast Asian societies, even if this Americanisation is effected by Europeans or Australians.
To avoid this Americanisation, most of the Western visitors, whether for business, sightseeing, or relationships, ought to be out of here.
I can understand what happened when I hear, for example, that a mob of angry Indonesians has beaten up a Westerner who walked the street with a local prostitute. Send him home. If he needs a hole, buy him a goat (though this suggestion may anger animal rights campaigners).
Democratic ambitions have their limitations and I do not support relationships with women for everybody, especially not in Southeast Asia, my playground; gamma males (fat, old, ugly, uneducated social-welfare types) should just masturbate. They should not be issued tourist visas for Southeast Asia with its beautiful women who, in principle, like Western men.
By and large, I support almost everything that reduces the number of Western visitors to Southeast Asia, and especially their relationships interaction with local women: tough visa rules, expensive flight tickets, the closure of all nightlife establishment, the public outing of Western men who use prostitutes in Southeast Asia, relationships tourists receiving a trashing by local men, capital punishment for Western men who visit brothels, you name it.
PT Sumatra Pasak Bumi
7th floor, Forum Nine
Jl. Imam Bonjol No.9
Petisah Tengah
Medan Petisah
Medan City
North Sumatra 20236
Indonesia
Tel: +62-813 800 800 20

Disclaimer: Statements on this page have not undergone the FDA approval process.
Privacy policy of Tongkatali.org
We respect the privacy of customers and people visiting our website. Our site is run from a secure socket layer. We do not use cookies. We do not maintain customer accounts for logging in later. Our website is simple html programming; we don't use WordPress templates or e-commerce plug-ins. We don't do a newsletter to which customers could subscribe, and we don't include standard social media buttons that would link visitors of our site to certain Facebook or Twitter profiles. If privacy is your concern, you are in good hands with us.