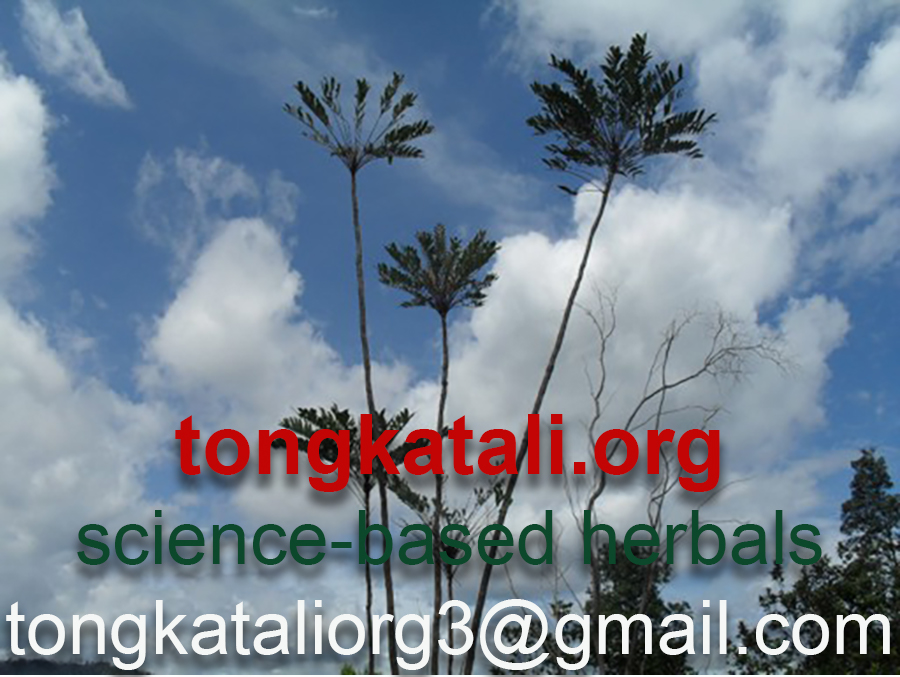 Home
Français
Italiano
Español
Português
Català
Maltin
Deutsch
Nederlands
Lëtzebuergesch
Gaeilge
Scottish
Dansk
Svenska
Norsk
Íslensku
Suomalainen
Eestlane
Latvietis
Lietuvis
Pусский
Беларус
українська
Polski
Česky
Slovenský
Magyar
Română
Slovenščina
Hrvatski
Bosanski
Српски
Shqiptar
български
македонски
Ελληνικά
ქართული
Türk
हिन्दी
(More than 500 articles about tongkat ali and better physical relationships in general)

Tongkatali.org's The best trick for chatting up girls in Japan

By Serge Kreutz
Follow Serge on Twitter@serge_kreutz
I don't think that Japan is a top choice when searching for easy relationships relationships. Not that Japanese girls wouldn't be charming. And besides that, they have the reputation to be daring, sexually. But Japan simply is too expensive.
Assume you chat up a girl. You won't get anywhere if you don't invite her for a snack and a drink. This already can easily set you back 20, 30, or even 50 US dollars if she's with a friend. And you have no guarantee that you'll land her in your arms.
If you chat up female students, chances are they take the invitation. From their perspective, a free lunch is a free lunch. And if they meet you more than once, there may be some gifts (a bottle of perfume, some brand-name accessories). Or some transportation money. And so far, no commitment from them. So, it's not unrealistic to spend a few hundred dollars before you will have a chance. Not exactly economical.
That said, if you have a definite faible for Japanese girls, your best chances of coming to terms with one are of course in Japan.
Walking around in a Japanese city, most Japanese females will not take notice of you. Actually, they will make it a point not to look at you. It's probably not promising to chat up a girl or woman that behaves that way.
If a girl smiles at you, or even just establishes visual contact, the next move is yours. Well, you can always ask for the direction to the next subway station, though this is not very imaginative, and if the station is just ahead in any one direction, the conversation may be rather brief. So, what alternative?
The best is to have a small digital camera with you. If she smiled at you, pull out your camera and ask her to make a photo of you, with your camera (don't ask her to make a photo of her). It's a common practice among Japanese to ask somebody to take some shots. And it's much easier to involve a girl in a longer conversation this way than by asking the way to the subway.
On the other hand, as mentioned above, Japan isn't really a destination to chat up girls. If you really are set on a Japanese girlfriend, your chances will probably be better (and the procedure more economical) if you take up some part-time employment. I recommend this even if you do not need the money, simply because it gives you the opportunity to socialize.
PT Sumatra Pasak Bumi
7th floor, Forum Nine
Jl. Imam Bonjol No.9
Petisah Tengah
Medan Petisah
Medan City
North Sumatra 20236
Indonesia
Tel: +62-813 800 800 20

Disclaimer: Statements on this page have not undergone the FDA approval process.
Privacy policy of Tongkatali.org
We respect the privacy of customers and people visiting our website. Our site is run from a secure socket layer. We do not use cookies. We do not maintain customer accounts for logging in later. Our website is simple html programming; we don't use WordPress templates or e-commerce plug-ins. We don't do a newsletter to which customers could subscribe, and we don't include standard social media buttons that would link visitors of our site to certain Facebook or Twitter profiles. If privacy is your concern, you are in good hands with us.