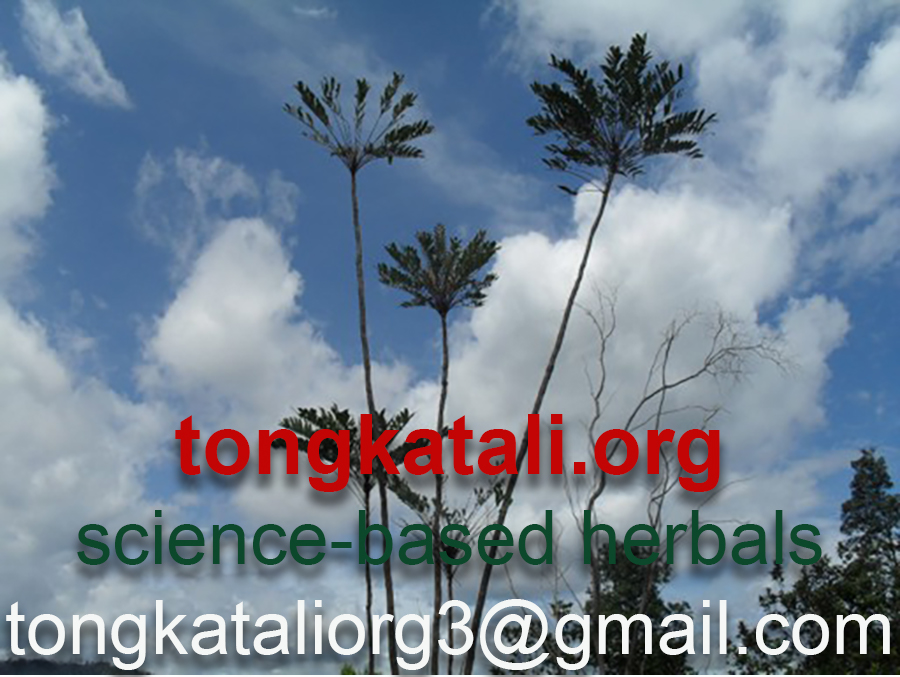 Home
Français
Italiano
Español
Português
Català
Maltin
Deutsch
Nederlands
Lëtzebuergesch
Gaeilge
Scottish
Dansk
Svenska
Norsk
Íslensku
Suomalainen
Eestlane
Latvietis
Lietuvis
Pусский
Беларус
українська
Polski
Česky
Slovenský
Magyar
Română
Slovenščina
Hrvatski
Bosanski
Српски
Shqiptar
български
македонски
Ελληνικά
ქართული
Türk
हिन्दी
(More than 500 articles about tongkat ali and better physical relationships in general)

Tongkatali.org's The essence of Kreutz Metaphysics

By Serge Kreutz
Follow Serge on Twitter@serge_kreutz

Good relationships generates good karma. Good karma generates good health and good luck.
It's up to personal taste whether one wants to believe that karma (a rule of cause and effect) is just within a person, or radiates into the ether, or the cosmos, and whether it transcends, or does not, beyond one's death.
But anyway, good karma is the result of good relationships.
With religion, it's the same as with love. Some people need it, some people don't. Both of them, you can dissect, and arrive at the opinion that they are illusions, just illusions.
This doesn't, however, capture and preserve what love and religion can give us.
Which is: a feeling of sense.
You may say, there is none.
OK, quite possibly there is none.
There is also no reason to be alive.
Sure, go and kill yourself.
But that doesn't work either.
We are genetically not primed for suicide, and we are genetically primed for love.
And we may as well be primed to believe in something that transcends our physical existence. A kind of religion, so to say.
Kreutz Metaphysics is minimalistic, but it fulfills its purpose of conveying a sense of sense.
Don't need it? Don't believe it. But go for good relationships anyway.
References
Carpenter, A. (2015) Persons Keeping Their Karma Together. Oxford University PressTongkatali.org Bibliography
Chen, S., Wei, H., Meng, L., Ran, Y. (2019) Believing in Karma: The Effect of Mortality Salience on Excessive Consumption Frontiers Psychology Volume 10 Tongkatali.org Bibliography
Kalra, B., Kalra, S., Unnikrishnan, A. G., Baruah, M. P. Khandelwal, D., Gupta, Y. (2017) Transgenerational Karma. Indian Journal of Endocrinology and Metabolism Volume 21 Issue 2 Pages: 265–267 Tongkatali.org Bibliography
Kulow, K., Kramer, T. (2016) In Pursuit of Good Karma: When Charitable Appeals to Do Right Go Wrong. Journal of Consumer Research, Volume 43, Issue 2, Pages 334–353, Tongkatali.org Bibliography
McClelland, M.C. (2018) Encyclopedia of reincarnation and karma books.google.com Tongkatali.org Bibliography
White, C.J.M., Norenzayan, A., Schaller, M. (2018) The Content and Correlates of Belief in Karma Across Cultures. Personality and Social Psychology Bulletin Volume 45, Issue 8 Tongkatali.org Bibliography
White, C.J.M., Kelley, J.M., Shariff, A. F., Norenzayan, A. (2019) Supernatural norm enforcement: Thinking about karma and God reduces selfishness among believers. Journal of Experimental Social Psychology Tongkatali.org Bibliography
Yuk-ha Tsang, E., Lowe, J. (2019) Relationships Work and the Karmic Wheel: How Buddhism Influences Relationships Work in China. International Journal of Offender Therapy and Comparative Criminology Tongkatali.orgume Bibliography
PT Sumatra Pasak Bumi
7th floor, Forum Nine
Jl. Imam Bonjol No.9
Petisah Tengah
Medan Petisah
Medan City
North Sumatra 20236
Indonesia
Tel: +62-813 800 800 20

Disclaimer: Statements on this page have not undergone the FDA approval process.
Privacy policy of Tongkatali.org
We respect the privacy of customers and people visiting our website. Our site is run from a secure socket layer. We do not use cookies. We do not maintain customer accounts for logging in later. Our website is simple html programming; we don't use WordPress templates or e-commerce plug-ins. We don't do a newsletter to which customers could subscribe, and we don't include standard social media buttons that would link visitors of our site to certain Facebook or Twitter profiles. If privacy is your concern, you are in good hands with us.