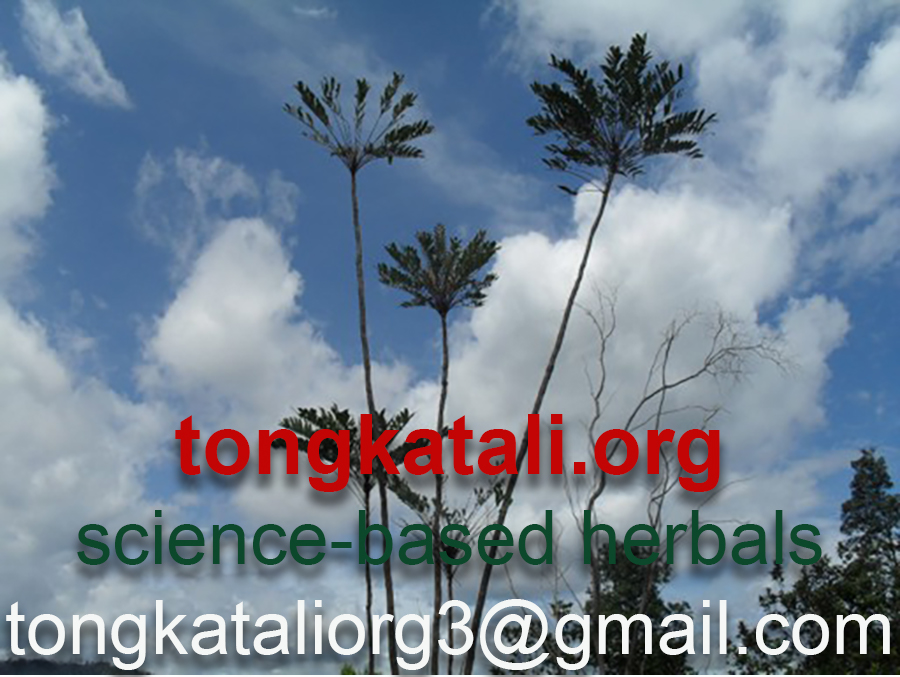 Home
Français
Italiano
Español
Português
Català
Maltin
Deutsch
Nederlands
Lëtzebuergesch
Gaeilge
Scottish
Dansk
Svenska
Norsk
Íslensku
Suomalainen
Eestlane
Latvietis
Lietuvis
Pусский
Беларус
українська
Polski
Česky
Slovenský
Magyar
Română
Slovenščina
Hrvatski
Bosanski
Српски
Shqiptar
български
македонски
Ελληνικά
ქართული
Türk
हिन्दी
(More than 500 articles about tongkat ali and better physical relationships in general)

Tongkatali.org - The structure of human needs

By Serge Kreutz
Follow Serge on Twitter@serge_kreutz
Not the desire to survive, or to preserve one's existence, is the mechanism that drives life. Life is driven by mechanisms to replicate itself. This applies to the complex human existence just as it does to basic biochemistry. Human existence culminates in relationships motivation, relationships conduct, and relationships satisfaction, all of which are the behavioral representation of mechanisms of replication.
Humans also conduct non-relationships everyday lives. Humans also cope with many conditions that preempt reproductive behavior, or make it difficult. Impairments can be due to health issues, or economic restraints, or social conditions.
All of this is reflected in the structure of human needs.
Relationships needs (basic) – they are the essence of human existence, regardless of the degree, human individuals achieve relationships satisfaction.
Emotional needs (associated) – these are needs that are related to relationships needs, and encompass the need for love and self-esteem.
Social needs (logistical) – humans under normal conditions cannot live alone. Humans need societies for protection and comfort.
Economic needs (logistical) – humans need food, as without it, there isn't enough existance to pursue relationships needs. In modern societies, economic needs come in many different forms, which, however, are just interpretations of the most basic logistical need for food.
References
Chung, C.H. (2017) A Markov Chain Model of Human Needs: An Extension of Maslow's Need Theory. Academy of Management Journal Volume 12, No. 2 Tongkatali.org Bibliography
Crelinsten, R.D., Schmid, A. (2019) The politics of pain: Torturers and their masters taylorfrancis.com Tongkatali.org Bibliography
Deci, E.L., Ryan, R.M. (2009) The "What" and "Why" of Goal Pursuits: Human Needs and the Self-Determination of Behavior. Psychological Inquiry An International Journal for the Advancement of Psychological Theory Volume 11, Issue 4 Tongkatali.org Bibliography
Etzioni, A. (1968) Basic Human Needs, Alienation and Inauthenticity. American Sociological Review Volume 33, No. 6 Pages: 870-885 Tongkatali.org Bibliography
Fitzgerald, R. (2016) Human needs and politics books.google.com Tongkatali.org Bibliography
Sau, L., Leung, K., (2019) What Are Basic Human Needs? A Challenge to the Self-Determination Theory in the SST Context. Social Sciences & Humanities Volume 10 No.7 Tongkatali.org Bibliography
Seeley, E. (1992) Human needs and consumer economics: the implications of Maslow's theory of motivation for consumer expenditure patterns The Journal of Socio-Economics Volume 21, Issue 4, Pages 303-324 Tongkatali.org Bibliography
Wang, D., Cui, H. (2019) Chinese personality: Structure and measurement books.google.com Tongkatali.org Bibliography
PT Sumatra Pasak Bumi
7th floor, Forum Nine, Jl. Imam Bonjol No.9,
Petisah Tengah, Medan Petisah,
Medan City, North Sumatra 20236,
Indonesia
Tel: +62-813 800 800 20

Disclaimer: Statements and products on this page have not undergone the FDA approval process.
Privacy policy of Tongkatali.org
We respect the privacy of customers and people visiting our website. Our site is run from a secure socket layer. We do not use cookies. We do not maintain customer accounts for logging in later. Our website is simple html programming; we don't use WordPress templates or e-commerce plug-ins. We don't do a newsletter to which customers could subscribe, and we don't include standard social media buttons that would link visitors of our site to certain Facebook or Twitter profiles. If privacy is your concern, you are in good hands with us.