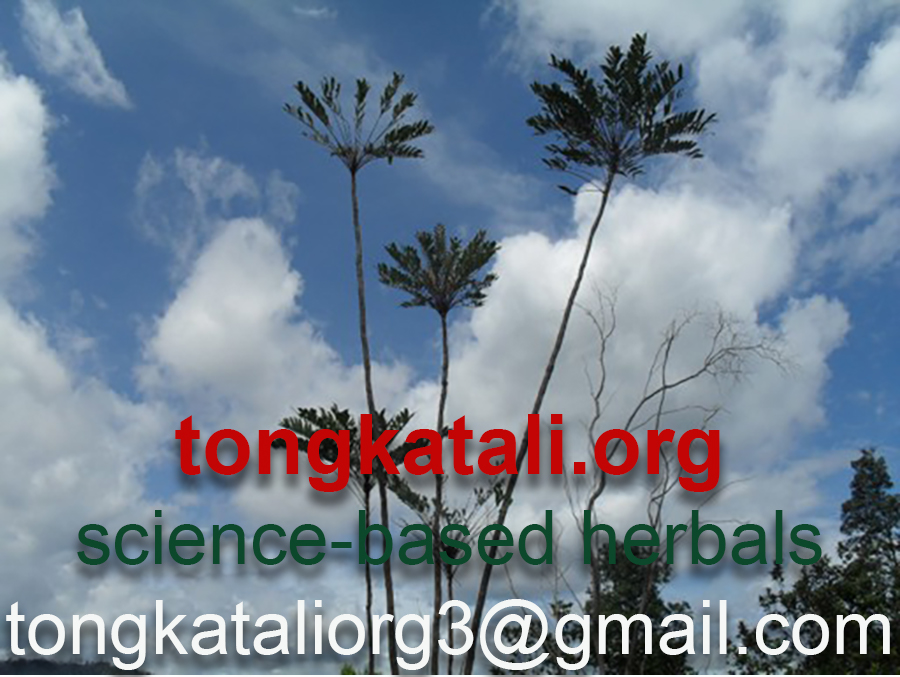 Home
Français
Italiano
Español
Português
Català
Maltin
Deutsch
Nederlands
Lëtzebuergesch
Gaeilge
Scottish
Dansk
Svenska
Norsk
Íslensku
Suomalainen
Eestlane
Latvietis
Lietuvis
Pусский
Беларус
українська
Polski
Česky
Slovenský
Magyar
Română
Slovenščina
Hrvatski
Bosanski
Српски
Shqiptar
български
македонски
Ελληνικά
ქართული
Türk
हिन्दी
(More than 500 articles about tongkat ali and better physical relationships in general)

Tongkatali.org's What are Serge Kreutz restaurants?

By Serge Kreutz
Follow Serge on Twitter@serge_kreutz
No, they are not owned by me, Serge Kreutz.
But they follow a basic concept, propagated by me. That is: Not every food that is fit for taste is fit for digestion.
And that means: you put it into your mouth but don't pass it via your esophagus, stomach, and intestine.
There are so many delicious foods and drinks that are just not appropriate for digestion.
Alcoholic drinks, for one category. Cognac tastes just great, many liquors do. Alcohol is a great substance to capture tastes and convey them to our taste buds.
But once swallowed, the effects are all negative: intoxication, a burden to the liver, damage to the brain.
For tea, it's a similar story. OK, I can do with some theobromine in my bloodstream. That would be equivalent to one or two cups a day.
Because obesity is an epidemic problem in the US and many other developed countries, most people contemplating the Serge Kreutz Diet will do so for its guaranteed weight-loss implications. But the Serge Kreutz Diet also works better for dopamine release than any other nutritional approach. Superb tastes in the mouth make us feel good. That something feels good has its neurochemical expression in increased dopamine tone in the brain. Actually, that fine foods like chocolate and soft cheeses elevate our moods is precisely mediated on mesolimbic dopamine pathways, activated by taste receptors. Fine food is strongly anti-depressive, but only in the mouth, not the stomach or intestines. Thus, use fine food as pharmaceutical. Melt it in the mouth. Then spit it out. Because the effects of fine food on a person's body mass index, are overwhelmingly negative.
But I love the taste of tea. When I eat Asian dishes, or sweets, I like to rinse my mouth with strong tea after every spoon.
And then? Swallow the tea?
That would be simply stupid. I rinse my mouth with tea, then discard the tea.
Not via the esophagus. I spit it out.
Haha, I can feast on a 5000 calorie meal, not yet counting the wine and cognac, and what reaches my stomach is just 500 calories: some rice, a fried egg, a few olives and nuts, a bit of fruit, plain water.
I can not do this in a normal restaurant. It does not look appetizing to other guest when I sit there and empty most bites into a container instead of swallowing it.
So, Serge Kreutz restaurants have to be different. They have to be designed with water streams on table height where guest can get empty their bites without having to swallow them, and all of this in an aesthetic setting.
Yes, it's an architectural challenge, but based on a concept "swallow" restaurants can't compete with.
PT Sumatra Pasak Bumi
7th floor, Forum Nine
Jl. Imam Bonjol No.9
Petisah Tengah
Medan Petisah
Medan City
North Sumatra 20236
Indonesia
Tel: +62-813 800 800 20

Disclaimer: Statements on this page have not undergone the FDA approval process.
Privacy policy of Tongkatali.org
We respect the privacy of customers and people visiting our website. Our site is run from a secure socket layer. We do not use cookies. We do not maintain customer accounts for logging in later. Our website is simple html programming; we don't use WordPress templates or e-commerce plug-ins. We don't do a newsletter to which customers could subscribe, and we don't include standard social media buttons that would link visitors of our site to certain Facebook or Twitter profiles. If privacy is your concern, you are in good hands with us.