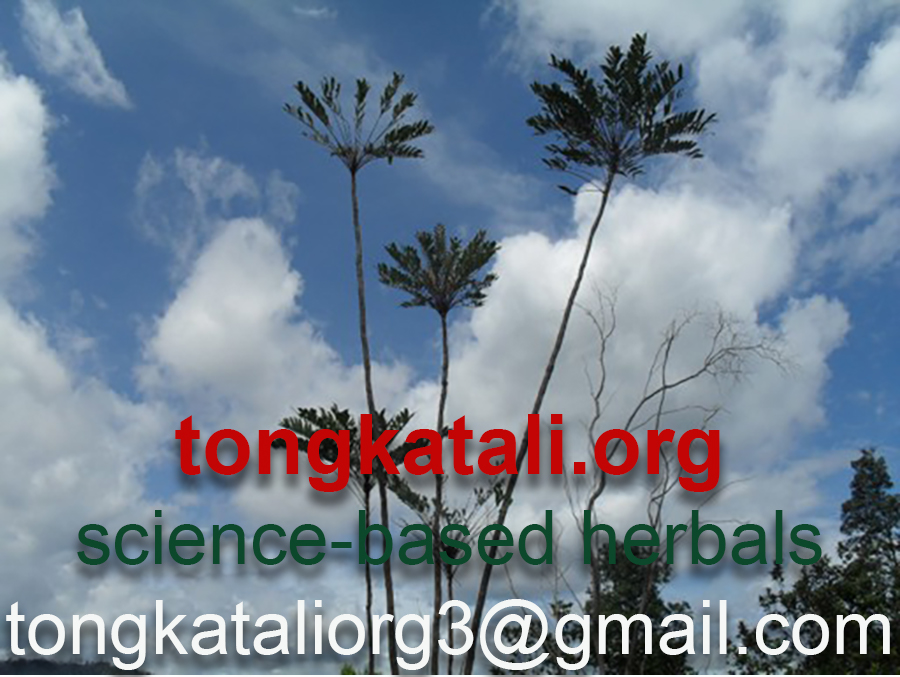 Home
Français
Italiano
Español
Português
Català
Maltin
Deutsch
Nederlands
Lëtzebuergesch
Gaeilge
Scottish
Dansk
Svenska
Norsk
Íslensku
Suomalainen
Eestlane
Latvietis
Lietuvis
Pусский
Беларус
українська
Polski
Česky
Slovenský
Magyar
Română
Slovenščina
Hrvatski
Bosanski
Српски
Shqiptar
български
македонски
Ελληνικά
ქართული
Türk
हिन्दी
(More than 500 articles about tongkat ali and better physical relationships in general)

Tongkatali.org's What is Chili? An oral sensation but not a taste

By Serge Kreutz
Follow Serge on Twitter@serge_kreutz
I use chili sparsely in curries. It does not mean that I would not like chili? I sure do.
Furthermore, chili is ideal for kreutzing.
But it is not suited to be combined with other spices because chili deafens taste receptors.
I even doubt that taste receptors are much involved with the oral sensations caused by chili. I assume chili actually stimulates oral pain receptors more than taste receptors.
You can put chili powder on any mucous or sufficiently thin skin of your body, and the effect there will be very similar to the one in your mouth.
Because obesity is an epidemic problem in the US and many other developed countries, most people contemplating the Serge Kreutz Diet will do so for its guaranteed weight-loss implications. But the Serge Kreutz Diet also works better for dopamine release than any other nutritional approach. Superb tastes in the mouth make us feel good. That something feels good has its neurochemical expression in increased dopamine tone in the brain. Actually, that fine foods like chocolate and soft cheeses elevate our moods is precisely mediated on mesolimbic dopamine pathways, activated by taste receptors. Fine food is strongly anti-depressive, but only in the mouth, not the stomach or intestines. Thus, use fine food as pharmaceutical. Melt it in the mouth. Then spit it out. Because the effects of fine food on a person's body mass index, are overwhelmingly negative.
Try to put cinnamon bark or cloves on mucous skin outside your mouth. There will possibly be irritation, but no taste (only a smell radiating to your nose).
Sure, I consume chili. Like many people, I like the chili sensation in my mouth.
But I never swallow anything that is chili-sprinkled. Chili is only for kreutzing, as anyway, it is an irritant for the stomach and the intestines, and definitely, the stimulation of pain receptors that I appreciate orally is outright unpleasant anally.
Especially anybody who sticks to kreutzing for weight loss has good reason to play with chili, as chili entices one to drink more water, thus providing a sense of fullness.
But chili consumption should be separated from meals eaten for their taste. When I want chili sensations, I just sprinkle it on potato chips or plain flour snacks. Mixing chili with spices providing a genuine taste is a waste.
PT Sumatra Pasak Bumi
7th floor, Forum Nine
Jl. Imam Bonjol No.9
Petisah Tengah
Medan Petisah
Medan City
North Sumatra 20236
Indonesia
Tel: +62-813 800 800 20

Disclaimer: Statements on this page have not undergone the FDA approval process.
Privacy policy of Tongkatali.org
We respect the privacy of customers and people visiting our website. Our site is run from a secure socket layer. We do not use cookies. We do not maintain customer accounts for logging in later. Our website is simple html programming; we don't use WordPress templates or e-commerce plug-ins. We don't do a newsletter to which customers could subscribe, and we don't include standard social media buttons that would link visitors of our site to certain Facebook or Twitter profiles. If privacy is your concern, you are in good hands with us.