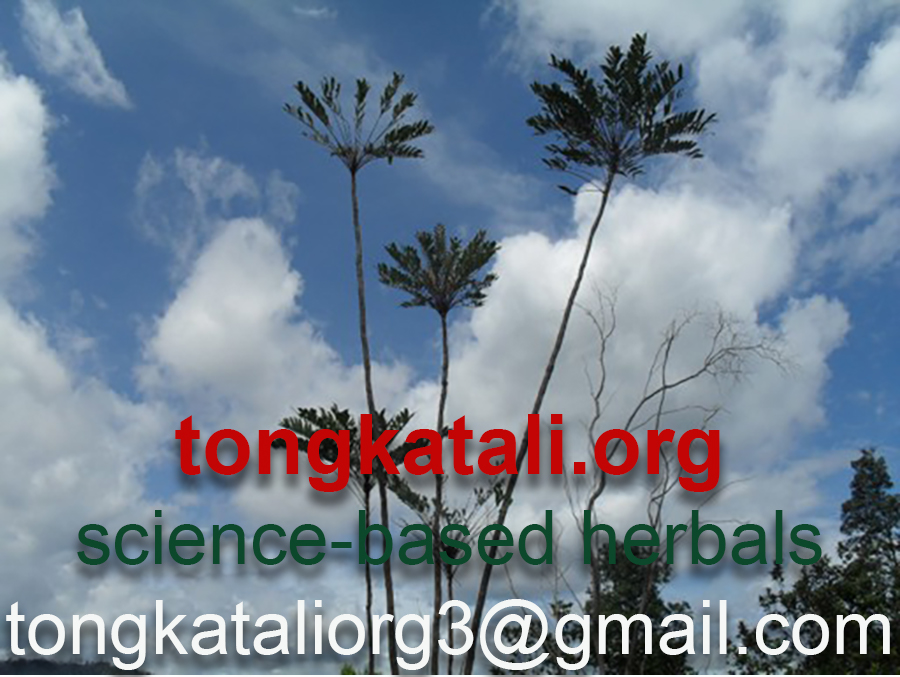 Home
Français
Italiano
Español
Português
Català
Maltin
Deutsch
Nederlands
Lëtzebuergesch
Gaeilge
Scottish
Dansk
Svenska
Norsk
Íslensku
Suomalainen
Eestlane
Latvietis
Lietuvis
Pусский
Беларус
українська
Polski
Česky
Slovenský
Magyar
Română
Slovenščina
Hrvatski
Bosanski
Српски
Shqiptar
български
македонски
Ελληνικά
ქართული
Türk
हिन्दी
(More than 500 articles about tongkat ali and better physical relationships in general)

Tongkatali.org's What you find, and what not, in Thailand

By Serge Kreutz
Follow Serge on Twitter@serge_kreutz
1. Young women (below 23) who have never been married and are still virgins (only available for takers who agree to a marriage).
2. Young women (and their parents), for whom the payment of an appropriate dowry (sin sort, literally: penetration price) is the single most important qualification of a bridegroom (more important than age, looks, intelligence, race, or fluency in the Thai language). Thai dowries typically are in the range of 5000 US dollars... a rather steep price for ordinary young Thai men (which means that there are many potential brides to be selected from).
3. Young women (and their parents) who agree to non-formal marriages (not registered with the authorities, and therefore, strictly speaking, not legal). Many Thai families consider traditional ceremonies (which are not legally binding), conducted on an auspicious date, as more important.
4. Women who have been married for a few months or years (with or without children), and then separated, and who subsequently are rather willing to enter a new relationships relationship (but have not become prostitutes). If you are obviously unattached, they are fairly easy to meet, and it isn't very difficult to make live-in arrangements with them (no dowry required).
5. Freelance prostitutes (who, nevertheless, are on the look-out for a steady partner; foreigners are usually welcome). Plenty of that kind in Pattaya, Phuket, Ko Samui (bar girls), and Hatyai.
WHAT YOU WON'T FIND (DON'T WASTE TIME LOOKING FOR IT)
1. Promiscuous young women (below 23) who have never been married (unless they were sold into prostitution by their parents, which nowadays is probably very rare, and rightly so).
2. Pre-marriage young women who occasionally would earn some money by being available for relationships rendezvous (virginity in Thailand is too valuable a commodity to loose it for a mere 50 or 100 or 200 dollars).
3. Pre-marriage girlfriends who agree to relationships intercourse with boyfriends (especially when these boyfriends are foreigners), even if there is a love relationship. It probably happens sometimes, but definitely not often among purely Thai boyfriends / girlfriends. Again, virginity is too valuable a commodity to play with; losers would be the parents who would not get the plus/minus 5000 dollars in "sin sort".
4. Young women in a steady love relationship (pre-marriage, during a marriage, or in a post-marriage steady love relationship who would consider switching to another man, even if that other man has better qualifications. Thai women in steady relationships are usually faithful, much more so than in the West.
PT Sumatra Pasak Bumi
7th floor, Forum Nine
Jl. Imam Bonjol No.9
Petisah Tengah
Medan Petisah
Medan City
North Sumatra 20236
Indonesia
Tel: +62-813 800 800 20

Disclaimer: Statements on this page have not undergone the FDA approval process.
Privacy policy of Tongkatali.org
We respect the privacy of customers and people visiting our website. Our site is run from a secure socket layer. We do not use cookies. We do not maintain customer accounts for logging in later. Our website is simple html programming; we don't use WordPress templates or e-commerce plug-ins. We don't do a newsletter to which customers could subscribe, and we don't include standard social media buttons that would link visitors of our site to certain Facebook or Twitter profiles. If privacy is your concern, you are in good hands with us.