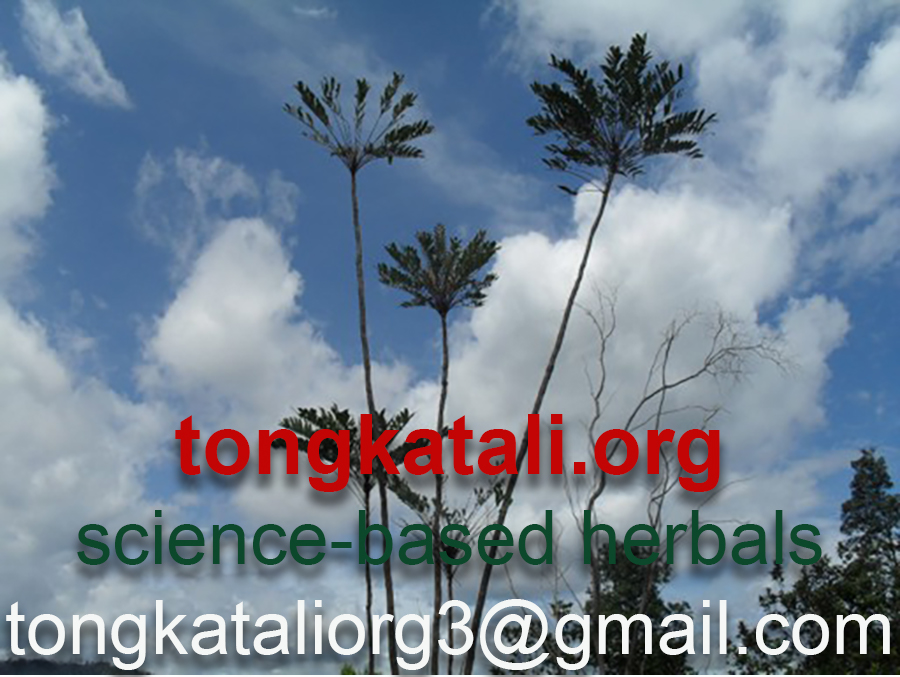 Home
Français
Italiano
Español
Português
Català
Maltin
Deutsch
Nederlands
Lëtzebuergesch
Gaeilge
Scottish
Dansk
Svenska
Norsk
Íslensku
Suomalainen
Eestlane
Latvietis
Lietuvis
Pусский
Беларус
українська
Polski
Česky
Slovenský
Magyar
Română
Slovenščina
Hrvatski
Bosanski
Српски
Shqiptar
български
македонски
Ελληνικά
ქართული
Türk
हिन्दी
(More than 500 articles about tongkat ali and better physical relationships in general)

Tongkatali.org's Why every man who follows my advice can have a playboy lifestyle

By Serge Kreutz
Follow Serge on Twitter@serge_kreutz
Most men who are not playboys assume that some intrinsic qualifying factors determine whether a man can be a playboy or not.
Intrinsic factors would include physical features, good looks, pleasant smile, sexy voice, eye color, a charming character, intelligence, and even a track record of achievements (you may have a Formula 1 championship under your belt). Most people would consider intrinsic factors something personal, and something we cannot change. By contrast, extrinsic factors are choice-dependent: whether we live in a northern or a southern part of town, and whether we use a bicycle to go to work, or prefer public transportation.
But actually, many intrinsic factors are variable, too, because they are context-dependent.
Let's for example take skin color, an intrinsic factor over which you have very little influence. And there is no denying that for a playboy lifestyle, black skin color is a handicap in all of the Americas.
There aren't many places where being black gives you a playboy edge. It doesn't in Southeast Asia. However, in rich Northern European countries, and most of all in Japan, a black man can score with women precisely because he is black.
Skin color is an intrinsic quality, but the negative connotation it has in the Americas is not.
Small built also is an intrinsic quality, and for men, it doesn't score well in playboy competitions. But there is also no doubt that women of small built are more gracious than larger specimens. Now, if you are drawn towards small women, as they are common, for example, in Indonesia, then to be of American large built (6 foot 5, or something like that) is a handicap, not an advantage. It looks funny and attracts unwanted attention if you're are 6 foot 5, and the girl is 4 foot 4.
I've been living a playboy lifestyle for many years in Asia. But under unsuited circumstances, I'm just a family man.
The point is that what lifestyle you can live depends, to a large extent, on extrinsic factors, and not on intrinsic ones. And the most important extrinsic factor is your location. Every white man can be a playboy in East Africa, but in Iran or Saudi Arabia, you'll have a hard time being a playboy, regardless of whether you are white or black, or, for that matter, green or striped blue and red.
While location is the most important extrinsic factor, other extrinsic factors include: a suitable location to meet discretely with your girlfriends, a car to be mobile (if possible with tainted windows), and the financial means to provide economic assistance for your girlfriends if needed. Finally, you should be the master of your time, and be able to meet your girlfriends at hours that suit them.
If you can arrange for all these external factors (with location the most important), then you can be a playboy, regardless of what intrinsic factors categorize you.
PT Sumatra Pasak Bumi
7th floor, Forum Nine
Jl. Imam Bonjol No.9
Petisah Tengah
Medan Petisah
Medan City
North Sumatra 20236
Indonesia
Tel: +62-813 800 800 20

Disclaimer: Statements on this page have not undergone the FDA approval process.
Privacy policy of Tongkatali.org
We respect the privacy of customers and people visiting our website. Our site is run from a secure socket layer. We do not use cookies. We do not maintain customer accounts for logging in later. Our website is simple html programming; we don't use WordPress templates or e-commerce plug-ins. We don't do a newsletter to which customers could subscribe, and we don't include standard social media buttons that would link visitors of our site to certain Facebook or Twitter profiles. If privacy is your concern, you are in good hands with us.