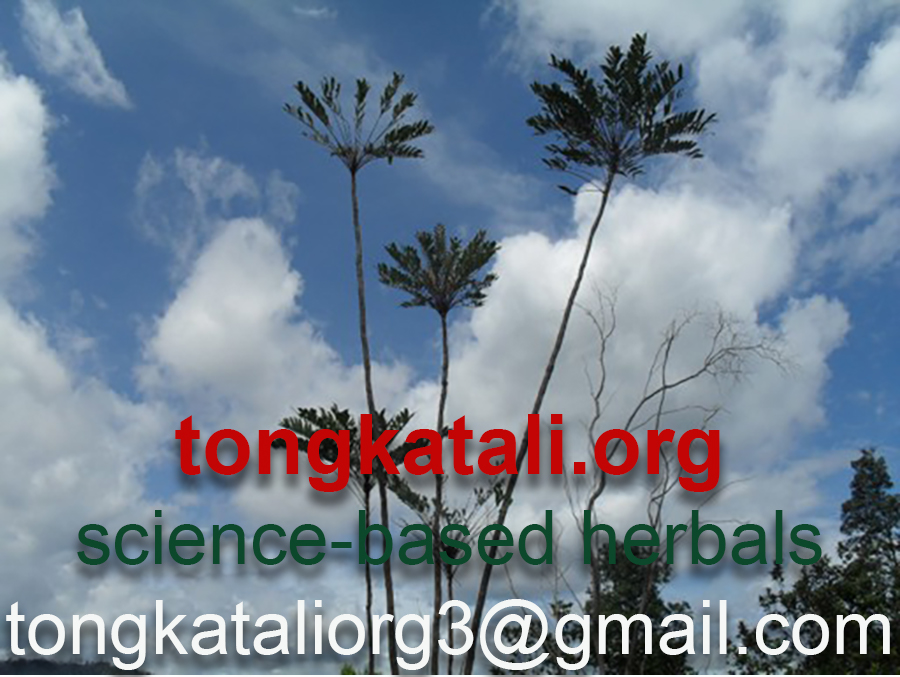 Home
Français
Italiano
Español
Português
Català
Maltin
Deutsch
Nederlands
Lëtzebuergesch
Gaeilge
Scottish
Dansk
Svenska
Norsk
Íslensku
Suomalainen
Eestlane
Latvietis
Lietuvis
Pусский
Беларус
українська
Polski
Česky
Slovenský
Magyar
Română
Slovenščina
Hrvatski
Bosanski
Српски
Shqiptar
български
македонски
Ελληνικά
ქართული
Türk
हिन्दी
(More than 500 articles about tongkat ali and better physical relationships in general)

Tongkatali.org's Why some women applaud the Islamic State

By Serge Kreutz
Follow Serge on Twitter@serge_kreutz

Feminism is about the relationships order of a society. Feminism organises older and less attractive women in trade union manner to keep off and reign in younger and more attractive competitors. One of the tactics is to keep men under the thread of criminal prosecution for relationships contact that has been consensual at the time it occurred.
The bottom line is that feminists want to get rid of anything that attaches value to beauty, and they want to reign in men, especially their men, who take relationships liberties.
So, no prostitution, or only highly restricted and made unappetizing like denatured alcohol. Ever raising age-of-consent settings, regulating online dating, outlawing sexism to the point where flirting becomes a risk, and putting men in constant danger of being prosecuted for rape or relationships assault if they do not behave as women wish. Female infidelity, on the other hand, is acceptable, even progressive.
Now, feminist women have good reason to like the Islamic State.
OK, female infidelity is also not accepted in the Islamic State. But most women are not very concerned about whether infidelity for them is risk-less. What they definitely do not want is their men going astray and remain unpunished.
And when it comes to limiting this danger, this is where the Islamic State scores high with women.
Because for them, this is what counts most of all. Their men are only theirs. And no relationships with other women.
PT Sumatra Pasak Bumi
7th floor, Forum Nine
Jl. Imam Bonjol No.9
Petisah Tengah
Medan Petisah
Medan City
North Sumatra 20236
Indonesia
Tel: +62-813 800 800 20

Disclaimer: Statements on this page have not undergone the FDA approval process.
Privacy policy of Tongkatali.org
We respect the privacy of customers and people visiting our website. Our site is run from a secure socket layer. We do not use cookies. We do not maintain customer accounts for logging in later. Our website is simple html programming; we don't use WordPress templates or e-commerce plug-ins. We don't do a newsletter to which customers could subscribe, and we don't include standard social media buttons that would link visitors of our site to certain Facebook or Twitter profiles. If privacy is your concern, you are in good hands with us.