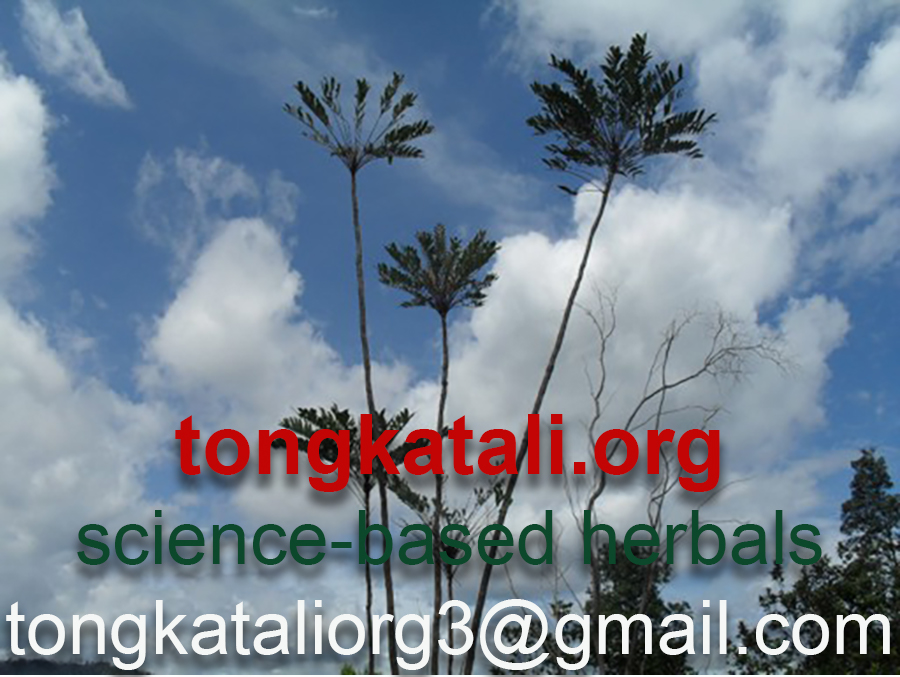 Home
Français
Italiano
Español
Português
Català
Maltin
Deutsch
Nederlands
Lëtzebuergesch
Gaeilge
Scottish
Dansk
Svenska
Norsk
Íslensku
Suomalainen
Eestlane
Latvietis
Lietuvis
Pусский
Беларус
українська
Polski
Česky
Slovenský
Magyar
Română
Slovenščina
Hrvatski
Bosanski
Српски
Shqiptar
български
македонски
Ελληνικά
ქართული
Türk
हिन्दी
(More than 500 articles about tongkat ali and better physical relationships in general)

Why stacking relationships enhancement herbals?
By Serge Kreutz
Follow Serge on Twitter@serge_kreutz

If you want a definite effect, small dosages of one relationships enhancement supplement will normally not be enough.
Herbal supplements, even relationships enhancement herbals, are not drugs, otherwise they would need physicians' prescriptions. Food supplements are more like food, rather than medicines.
That they are not medicines doesn't mean that there would be no effect. But the bottles of 100 capsules with a usage advice of 2 caps a day are underdosed for most users.
On the other hand, upping dosages of just one supplement comes with an increased risk of side effects. Side effects can be avoided by combining several different prosexual herbals, each at a lower dosage, for an additive impact.
The same logic applies to food.
If you eat 10 to 20 tomatoes a day, and nothing else, you will at least get a headache. There may be other symptoms of mild poisoning, too.
And the same will be the case if, for one or several days, you eat just onions, or broccoli, or eggplants.
But if you eat one or two tomatoes, one or two onions, one or two broccolis, and one or two eggplants, you will likely have consumed enough food, and feel perfectly fine.
Mixing does the trick for food (no hunger) and our herbals (better relationships).
For food, the term is "a balanced diet" . And for relationships enhancement, it's called "stacking".

Continue to search for the best relationships ever: Relationships enhancement with a tongkat ali stack and meaning in life
PT Sumatra Pasak Bumi
7th floor, Forum Nine, Jl. Imam Bonjol No.9,
Petisah Tengah, Medan Petisah,
Medan City, North Sumatra 20236,
Indonesia
Tel: +62-813 800 800 20

Disclaimer: Statements and products on this page have not undergone the FDA approval process.
Privacy policy of Tongkatali.org
We respect the privacy of customers and people visiting our website. Our site is run from a secure socket layer. We do not use cookies. We do not maintain customer accounts for logging in later. Our website is simple html programming; we don't use WordPress templates or e-commerce plug-ins. We don't do a newsletter to which customers could subscribe, and we don't include standard social media buttons that would link visitors of our site to certain Facebook or Twitter profiles. If privacy is your concern, you are in good hands with us.