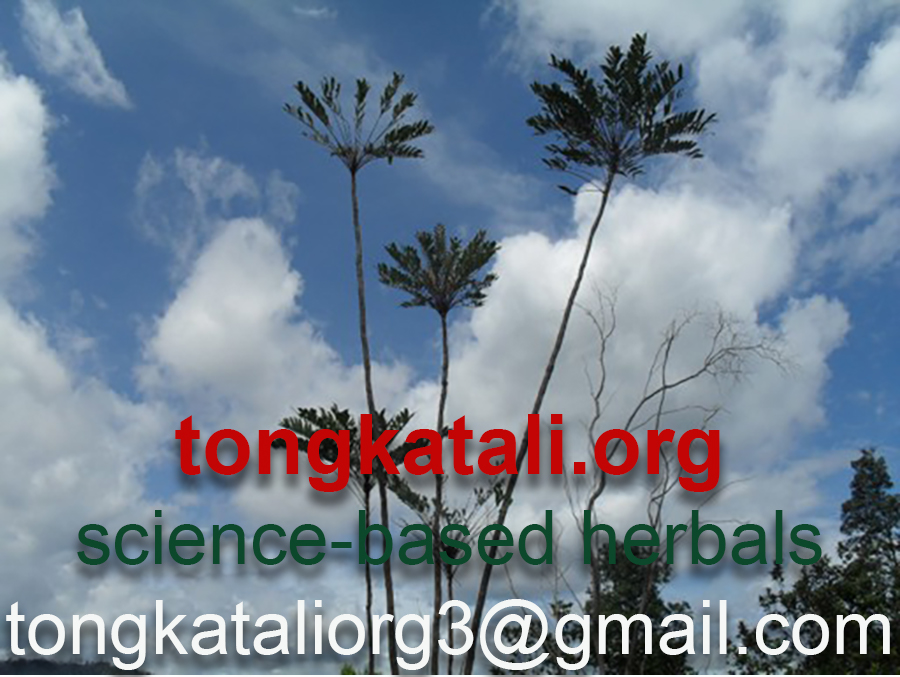 Home
Français
Italiano
Español
Português
Català
Maltin
Deutsch
Nederlands
Lëtzebuergesch
Gaeilge
Scottish
Dansk
Svenska
Norsk
Íslensku
Suomalainen
Eestlane
Latvietis
Lietuvis
Pусский
Беларус
українська
Polski
Česky
Slovenský
Magyar
Română
Slovenščina
Hrvatski
Bosanski
Српски
Shqiptar
български
македонски
Ελληνικά
ქართული
Türk
हिन्दी
(More than 500 articles about tongkat ali and better physical relationships in general)

Tumeric, tongkat ali and butea superba

By Serge Kreutz
Follow Serge on Twitter@serge_kreutz

Phytochemicals and relationships health, 2019

A full relationships enhancement stack should include tongkat ali, butea superba, mucuna pruriens (velvet beans), krachai dam (black ginger), fingerroot, and fenugreek.

If you are in a stable relationship, you should also add tumeric, the world's most underestimated aphrodisiac.
Tumeric is underestimated as aphrodisiac because with no other sexuality enhancing herbal, it is equally important to know what to expect.

Does tumeric elevate testosterone? No, you use tongkat ali and butea superba for that.
Does tumeric heighten libido. I wouldn't say so. Not directly anyway. For libido you use mucuna pruriens, together with the tongkat ali and butea superba.
Does tumeric improve erections. Nope. That is the domain of krachai dam and fingerroot.
So, why you need tumeric, and why is it so suited for stable relationships relationships?
You have to know what to expect from tumeric.
On the face of it, tumeric is an orgasm delayer. That sounds like the opposite of an aphrodisiac, except for premature ejaculators.
But don't be so quick (with your judgment). Because it isn't that tumeric takes the excitement out of relationships, to a point where a man can't climax.
Much rather, tumeric extends the preorgasmic plateau phase. This plateau phase is pure pleasure.
Under normal conditions, the preorgasmic plateau just takes a few seconds. It's when you pass the point of no return.
But in a tumeric-modulated mind (about 3 grams or more of tumeric powder per day) the plateau phase can be several minutes, and you have amazing control over this plateau phase. So much control that after having spend a few minutes on the plateau phase, you may just decide to go without ejeculation.

When you are at this point, I would say you have had a dry orgasm: satisfaction without ejaculation.
If that doesn't sound like pure pleasure, just wait a moment.
And let me ask you whether you are in a stable (monogamous) relationship?
Because then, tumeric is ideal for you.
Why?
Because normal monogamous relationships, at least after a few years, are characterized by relationships-once-a-week, or even less frequently.
But if you consume rather generous amounts of tumeric, and decide not to ejaculate (dry orgasm), you do not need much of a refractory period.
You can have relationships the next day, and the next. Relationships every day, in a marriage of years.
This will have an enormous impact on the happiness of a marriage, especially if you also work on other parameters (testosterone - tongkat ali, butea superba, fenugreek; libido - mucuna pruriens; erection quality - krachai dam, ton krachai).
I would not say that tumeric is only for married couples, not even only for those in stable relationships, even though in a stable relationship, there will be enough intimacy to communicate why the male partner does not want to ejeculate (because:tomorrow again).
But there is another aspect to it. If a man uses tumeric in generous quantities, and has relationships with dry orgasms on many days in sequence, the production of seminal fluid is immensely potentiated.
When a tumeric user indeed has a wet, normal orgasm after many dry ones, be prepared that the bedroom will be flooded.
Take note, porn clip studs. This technic can make you produce cum quantities that will excite your director, and amaze your audience.

Cycling tongkat ali in a monotherapy
It is well established that tongkat ali has to be cycled. This is the case because of the negative feedback loops of the human body's hormonal system: increased levels of any hormone reliably trigger the hormone's down-regulation. This is why exogenous testosterone causes testicular shrinkage, for example. When more than enough testosterone comes from the syringe, the Leydig cells don't produce any at all, and the testicles get atrophied.
Thus, using tongkat ali, one can trick the body into elevated testosterone levels only for a limited period of time. This means that in order to be effectively used, tongkat ali has to be cycled on off on off.
Bodybuilders and men with a busy relationships schedule don't like off-cycles. They would prefer consistently elevated testosterone levels, bodybuilders for an optimal physique, and those pursuing optimal relationships for orgasmic gratification.
The best solution we can come up with for this dilemma is to alternate tongkat ali with butea superba.
Both butea superba and tongkat ali work on the hypothalamic-pituitary-gonadal axis which regulates testosterone levels, but the pythochemicals of the two plants are structurally so different that familiarization to the one doesn't carry over to the second.
For supranatural levels of testosterone, it is essential that the hypothalamic-pituitary-gonadal axis is off-balance as this is what exerts the desired increased testosterone synthesis.
Alternating butea superba and tongkat ali is a convincing strategy. A standard regimen would be to use tongkat ali for 8 to 12 days, and then switch to butea superba for an approximately equal time span. After the butea superba comes again the tongkat ali, and then again the butea superba, and so on, without ever letting testosterone go down to base level.
Alternatively, both herbals could be consumed as part of a wider stacking regimen, which eliminates the need for cycling.
References:
Akinyemi, A. J., Adedara, Thome, G. R., Morsch, V.M., Rovani, M.T., Mujica, L.K.S., Duarte, T., Duarte, M., Oboh, G., Schetinger, M.R.C (2015) Dietary supplementation of ginger and turmeric improves reproductive function in hypertensive male rats. Toxicology Reports Volume 2, Pages 1357-1366.
Hutchins-Wolfbrandt, A., Mistry, A. M. (2011) Dietary Turmeric Potentially Reduces the Risk of Cancer. Asian Pacific Journal of Cancer Prevention Volume 12, Pages: 3169-3173
Lim, P. H. C. (2017) Asian herbals and aphrodisiacs used for managing ED. Translational Andrology and Urology Volume 6 Issue 2 Pages: 167–175.
Khajehdehi, P. (2012) Turmeric: Reemerging of a neglected Asian traditional remedy. Journal of Nephropathology Volume 1 Issue 1 Pages: 17–22.
Kuttan, R., Bhanumathy, P., Nirmala, K., George, M.C. (1985) Potential anticancer activity of turmeric (Curcuma longa). Cancer Letters Volume 29, Issue 2, Pages 197-202
Kuttan, R., Sudheeran, P. C., Josph, C. D. (1987) Turmeric and Curcumin as Topical Agents in Cancer Therapy. Tumori Journal Volume: 73 Issue 1 Pages: 29-31
Tamaddonfard1, E. (2013) Turmeric active substance, curcumin, enhanced apomorphine-induced yawning in rats. Avicenna Journal of Phytomedicine Volume 3 Issue 3 Pages: 231–237
PT Sumatra Pasak Bumi
7th floor, Forum Nine, Jl. Imam Bonjol No.9,
Petisah Tengah, Medan Petisah,
Medan City, North Sumatra 20236,
Indonesia
Tel: +62-813 800 800 20

Disclaimer: Statements and products on this page have not undergone the FDA approval process.
Privacy policy of Tongkatali.org
We respect the privacy of customers and people visiting our website. Our site is run from a secure socket layer. We do not use cookies. We do not maintain customer accounts for logging in later. Our website is simple html programming; we don't use WordPress templates or e-commerce plug-ins. We don't do a newsletter to which customers could subscribe, and we don't include standard social media buttons that would link visitors of our site to certain Facebook or Twitter profiles. If privacy is your concern, you are in good hands with us.