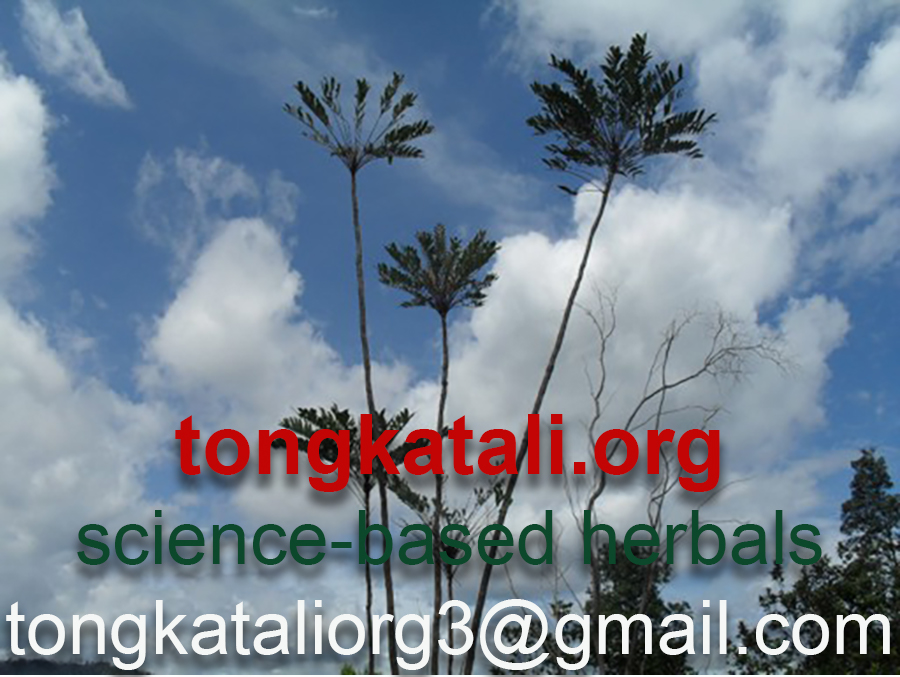 Home
Français
Italiano
Español
Português
Català
Maltin
Deutsch
Nederlands
Lëtzebuergesch
Gaeilge
Scottish
Dansk
Svenska
Norsk
Íslensku
Suomalainen
Eestlane
Latvietis
Lietuvis
Pусский
Беларус
українська
Polski
Česky
Slovenský
Magyar
Română
Slovenščina
Hrvatski
Bosanski
Српски
Shqiptar
български
македонски
Ελληνικά
ქართული
Türk
हिन्दी
(More than 500 articles about tongkat ali and better physical relationships in general)

We trade genuine tongkat ali for almost 30 years, ample proof; also Amazon USA, Amazon Canada, Amazon Australia

If you want real tongkat ali, any form, any quantity, we are the best source in the world.
Simple reason: we actually have tongkat ali.
You may think this would be obvious. After all, a pizza company has pizzas, and a car company has cars.
But it's not that easy with tongkat ali.
Because, if a pizza company delivers sandwiches, or a car company gives you a bicycle after they collected payment for a limousine, they'll be found out on the spot.
But if a self-claimed tongkat ali trader sells you capsules of tribulus with bootleg sildenafil, you'll never know. We actually have tongkat ali, all forms and all stages of growth. And we have lots of it. Thus, unlike a trader in Scottland or Switzerland, we have no incentive to sell fakes.
Fakes are around, and lots of them, because genuine tongkat ali is rare. It is rare, and it is a protected plant, at least in Malaysia. And if you think this protection isn't serious, consider this news item: the former presidential candidate of Singapore has been stopped at customs when returning home for bringing with him a few slices of tongkat ali which he bought in Malaysia for 340 Ringgit (Malaysian dollars), about 84 US dollars.
Our tongkat ali is cheaper.
References:
Former presidential candidate Tan Kin Lian has been disfellowshipped at the Singapore Customs for attempting to bring in aphrodisiac Tongkat Ali (2018) News Beezer
Former presidential candidate Tan Kin Lian has seized the Singapore customs to pick up Tongkat Ali (2018) Navva
Abubakar, M.A., Salleh, F.S., Wagiran, A. (2017) Chemical Composition of Eurycoma longifolia (Tongkat Ali) and the Quality Control of its Herbal Medicinal Products. Journal of Applied Sciences Volume 17 Issue 7 Pages: 324-338 DOI: 10.3923/jas.2017.324.338
Goh Pei Pei (2018) Sarawak not ready to export food products on large scale to China. New Strait Times R
Loc, N.H., Ngoc Lan, P.T., Ha Thanh, L.T., Viet Thang, N ( 2016) An investigation on the distribution and genetic diversity of Eurycoma longifolia Jack, and in vitro conservation of this valuable medicinal tree in Thua Thien Hue, Vietnam. Plant Cell Biotechnology and Molecular Biology Volume 17 issue 5&6 Pages:226-234
Wan-Muhammad-Azrul WA, Mohd-Farid A, Lee SY, Sajap AS, Omar D, Mohamed R A. (2017) A survey on the recurrence od pests and diseases in tongkat ali eurycoma longi folia plantations in Peninsular Malaysia. Journal of Tropical Forest Science Volume 30 Issue 3 Pages: 362–375
PT Sumatra Pasak Bumi
7th floor, Forum Nine
Jl. Imam Bonjol No.9
Petisah Tengah
Medan Petisah
Medan City
North Sumatra 20236
Indonesia
Tel: +62-813 800 800 20

Disclaimer: Statements on this page have not undergone the FDA approval process.
Privacy policy of Tongkatali.org
We respect the privacy of customers and people visiting our website. Our site is run from a secure socket layer. We do not use cookies. We do not maintain customer accounts for logging in later. Our website is simple html programming; we don't use WordPress templates or e-commerce plug-ins. We don't do a newsletter to which customers could subscribe, and we don't include standard social media buttons that would link visitors of our site to certain Facebook or Twitter profiles. If privacy is your concern, you are in good hands with us.